THE ONLINE SCHOOL COMMUNITY APP
Establish a local online presence
Easy to use tools to help turn parents into customers.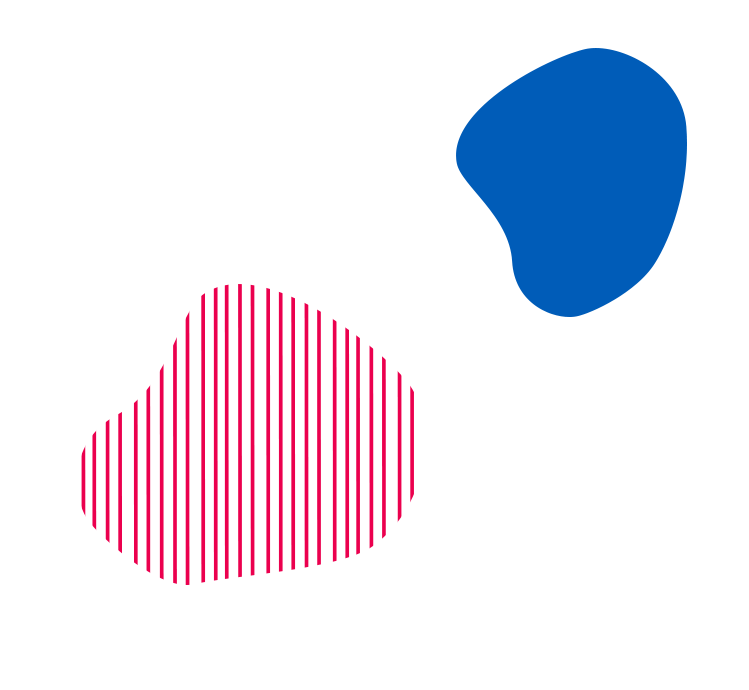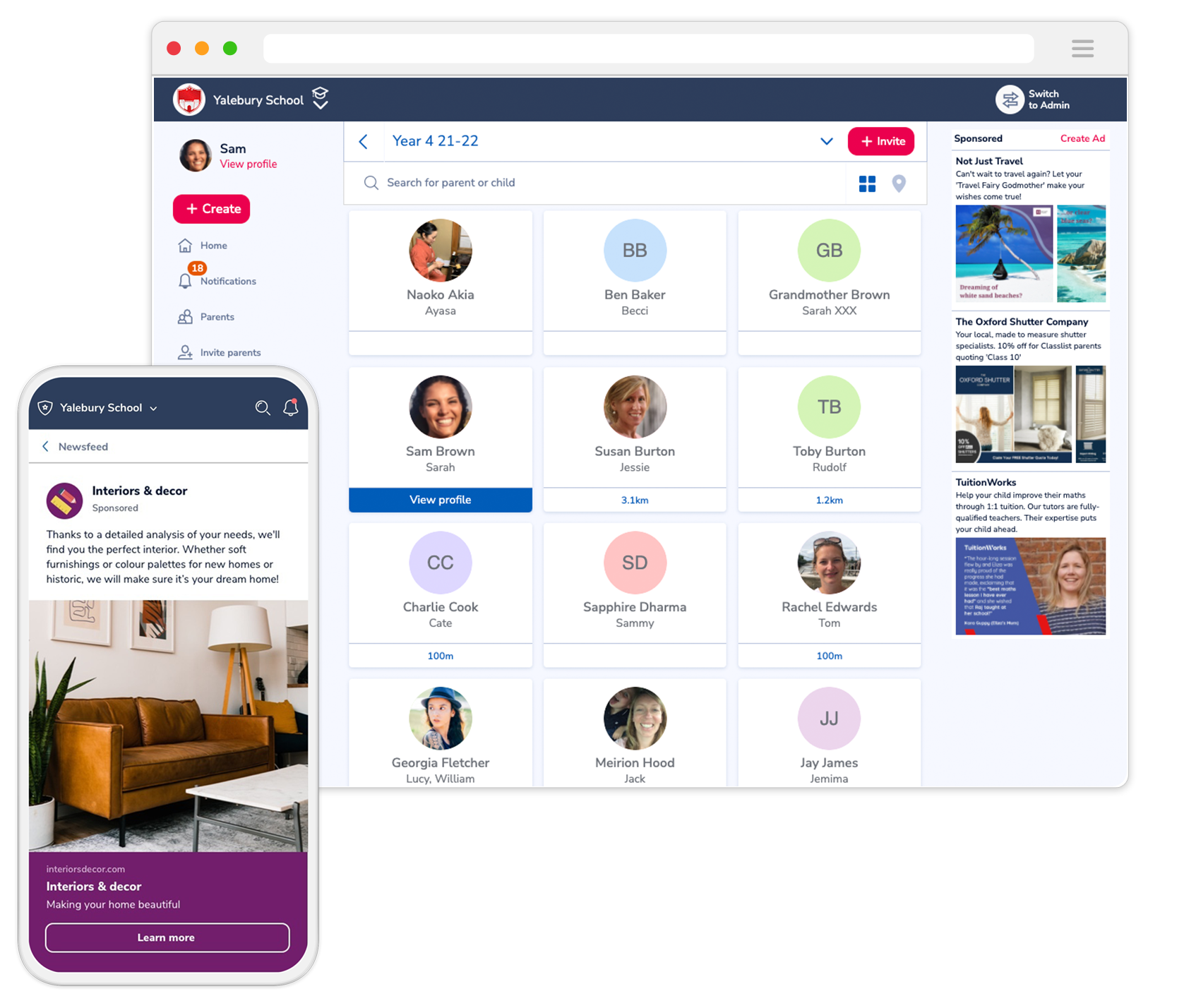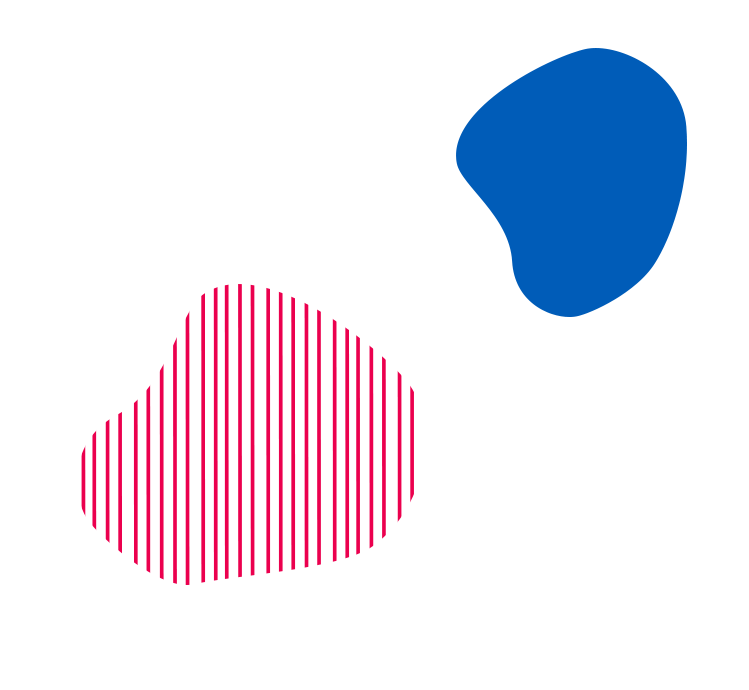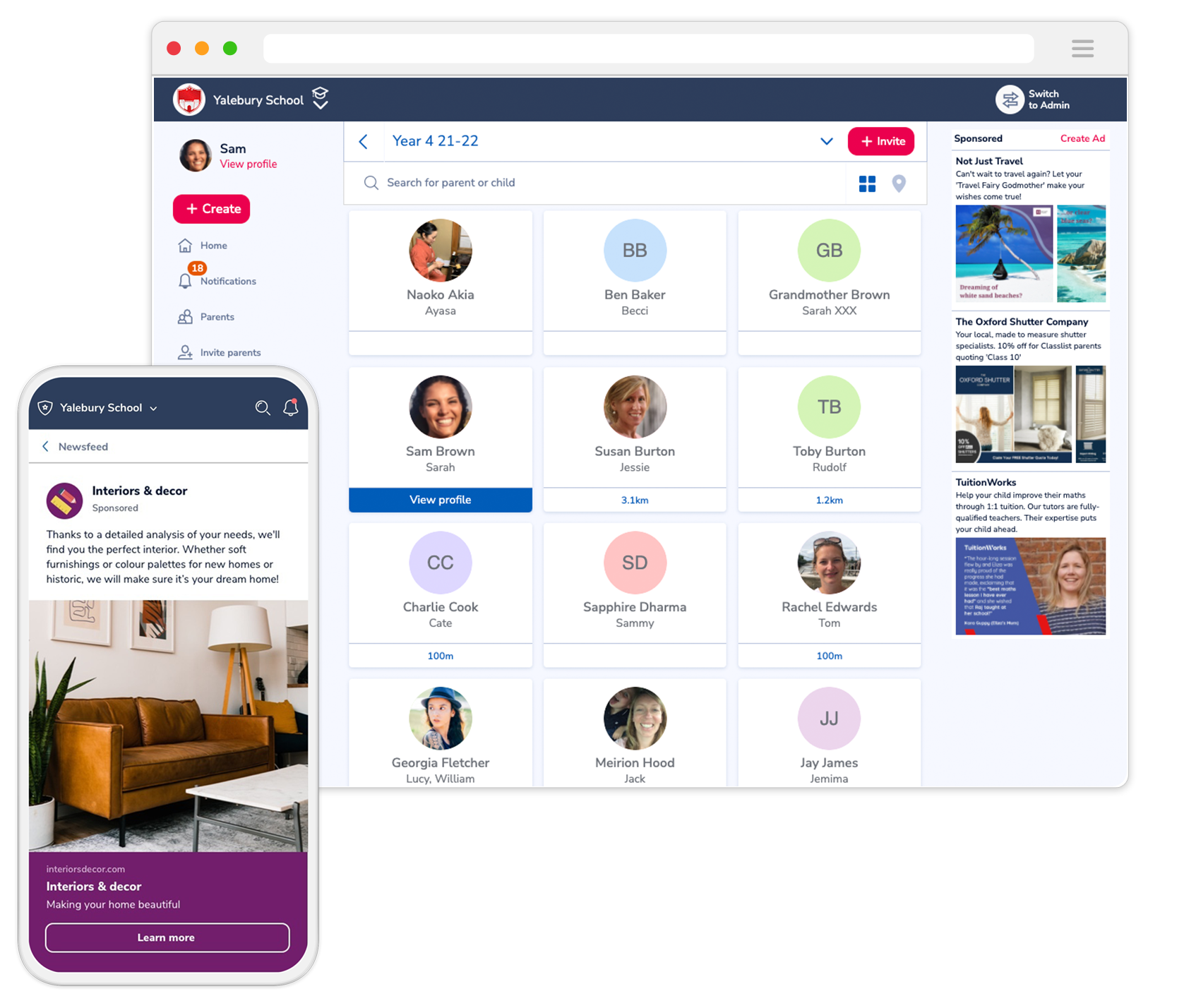 REACH YOUR AUDIENCE
Advertise to your target demographic
Laser focus on your target market. Classlist users are reading about you in the closed environment of their school communications platform, warmly receptive to businesses that will enhance their lives as parents.
JUST YOUR BUSINESS
Sector exclusivity
Cut through the noise. We're sector exclusive. That means you avoid noisy, congested marketplaces. We guarantee to only feature one company from each sector on any school platform.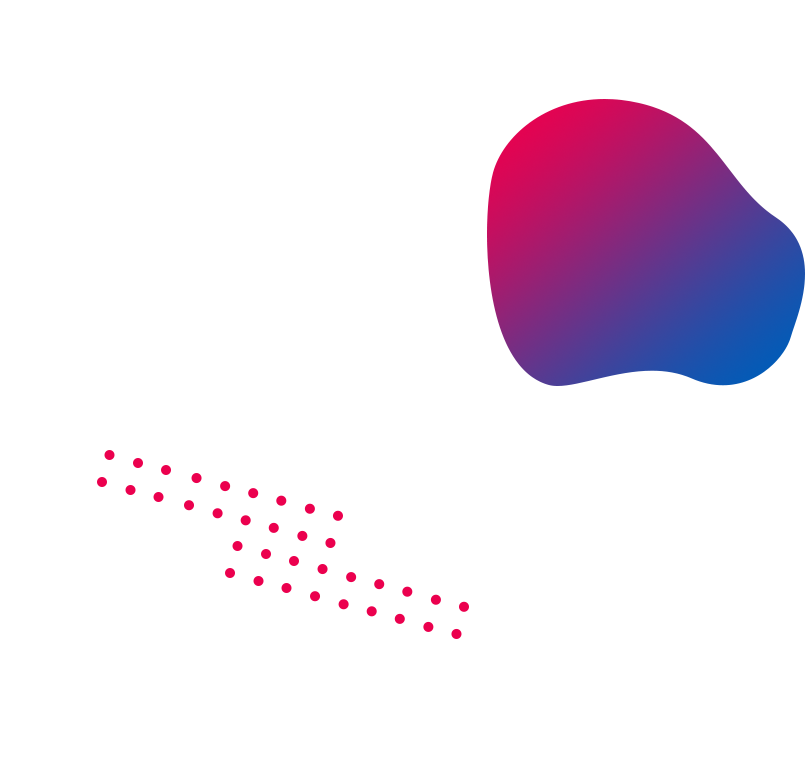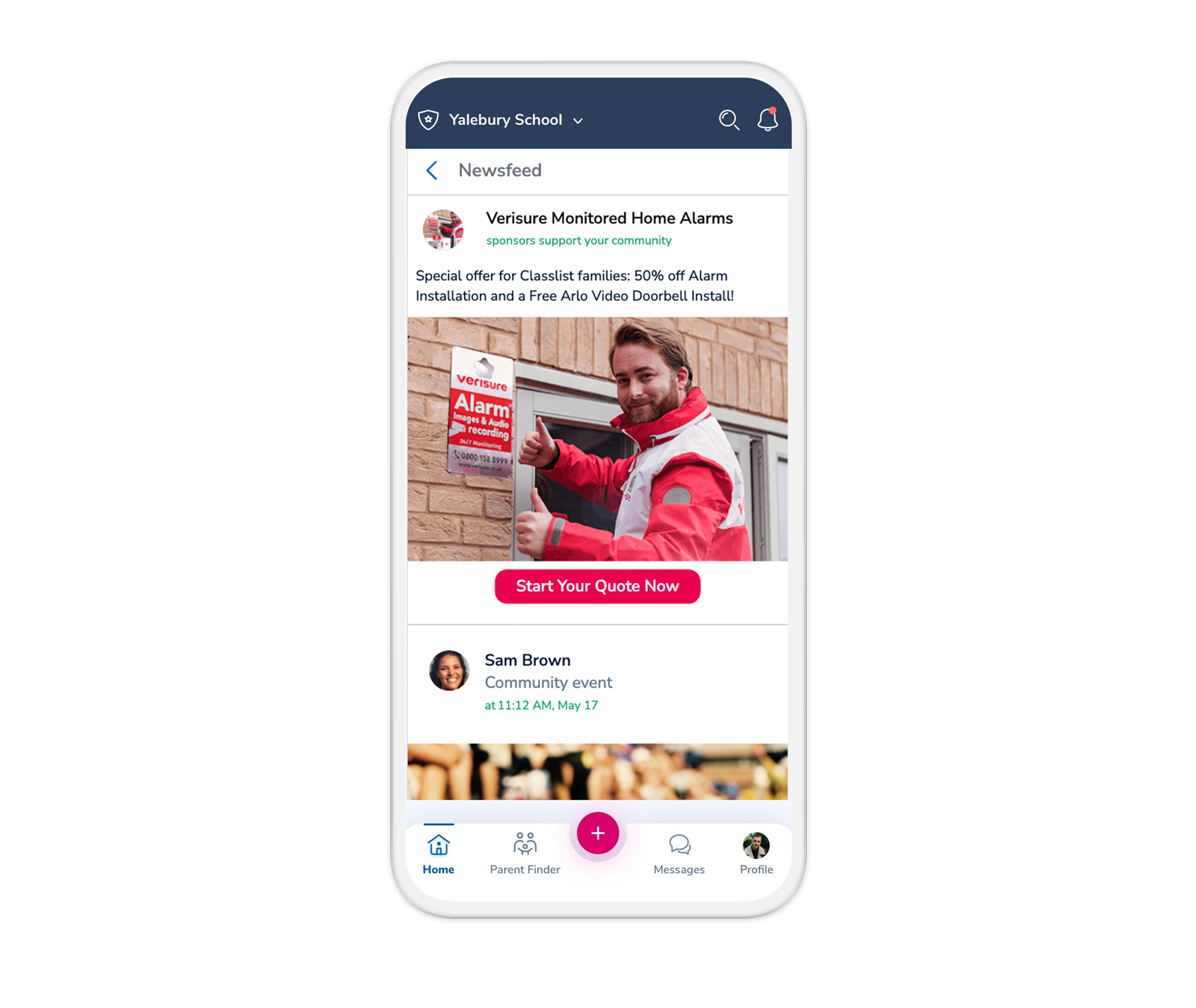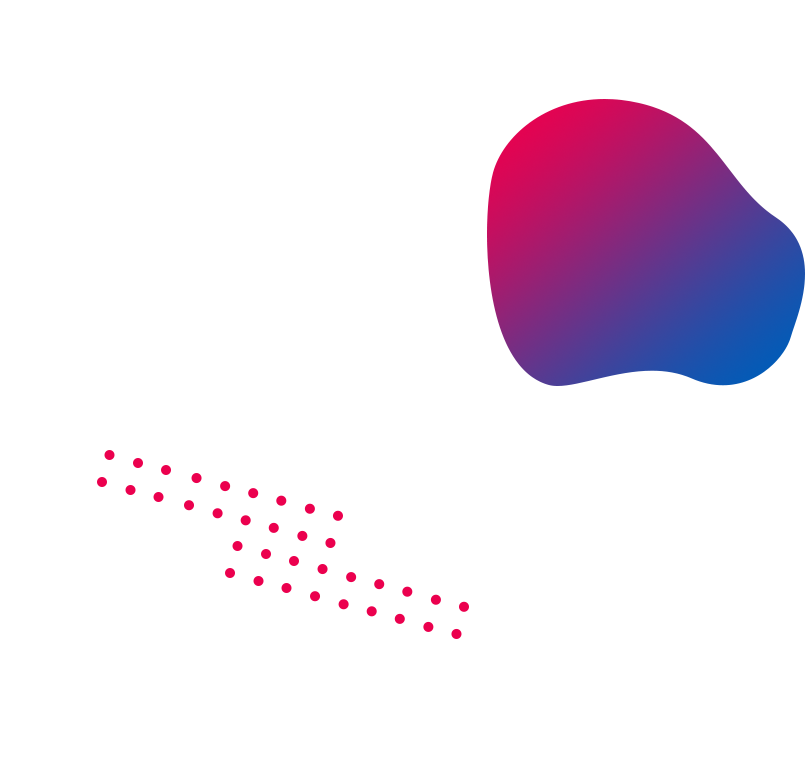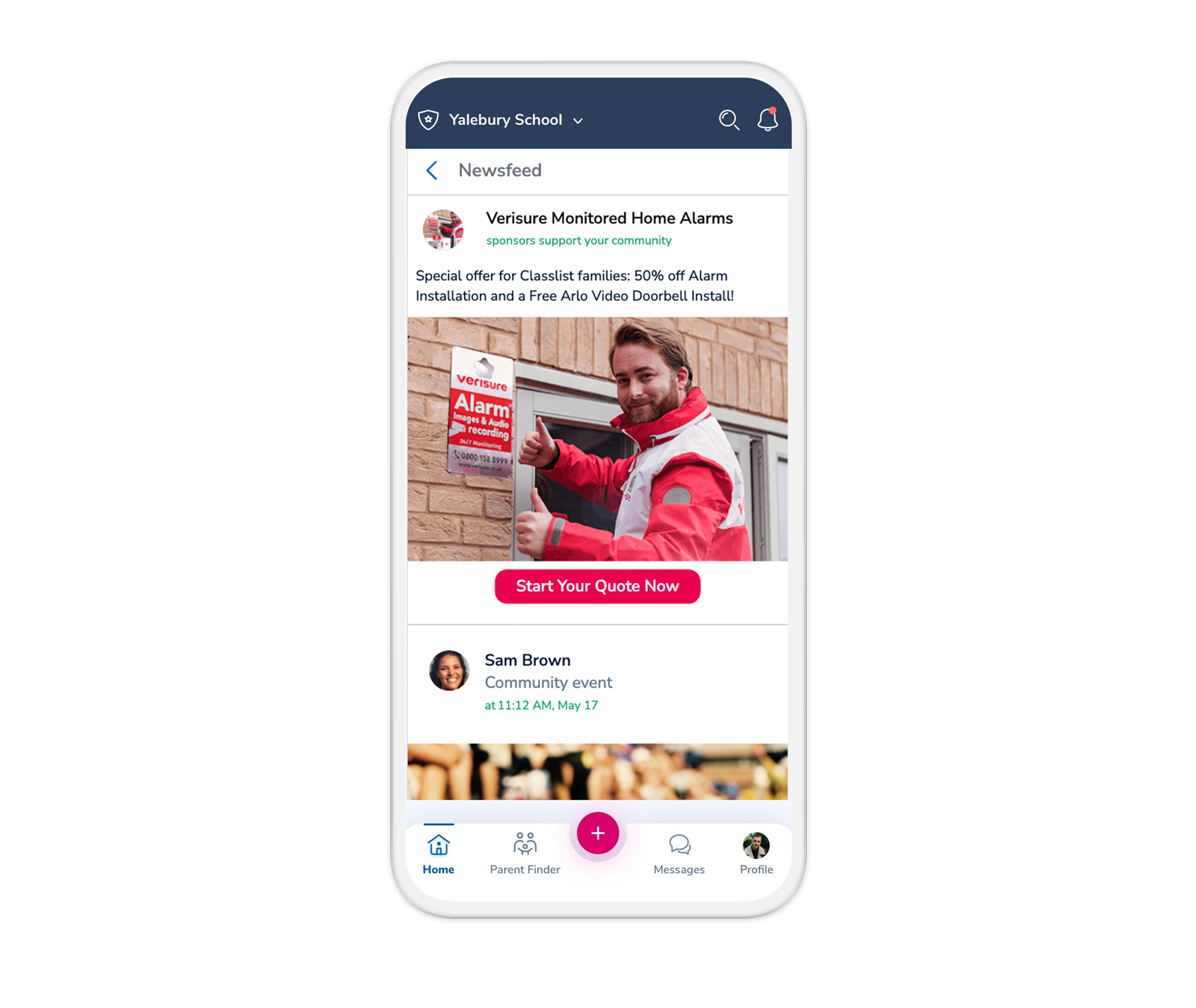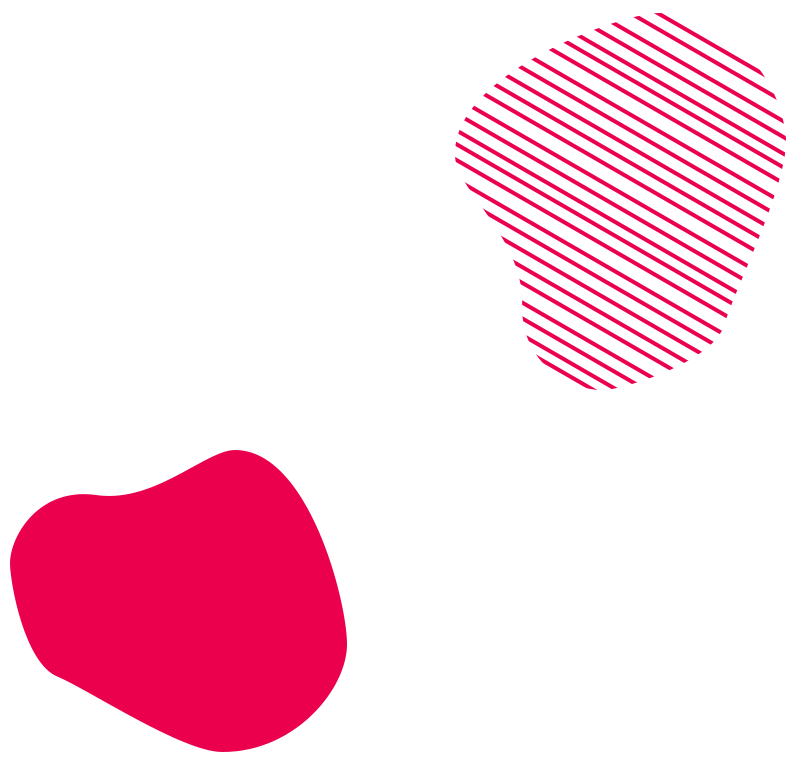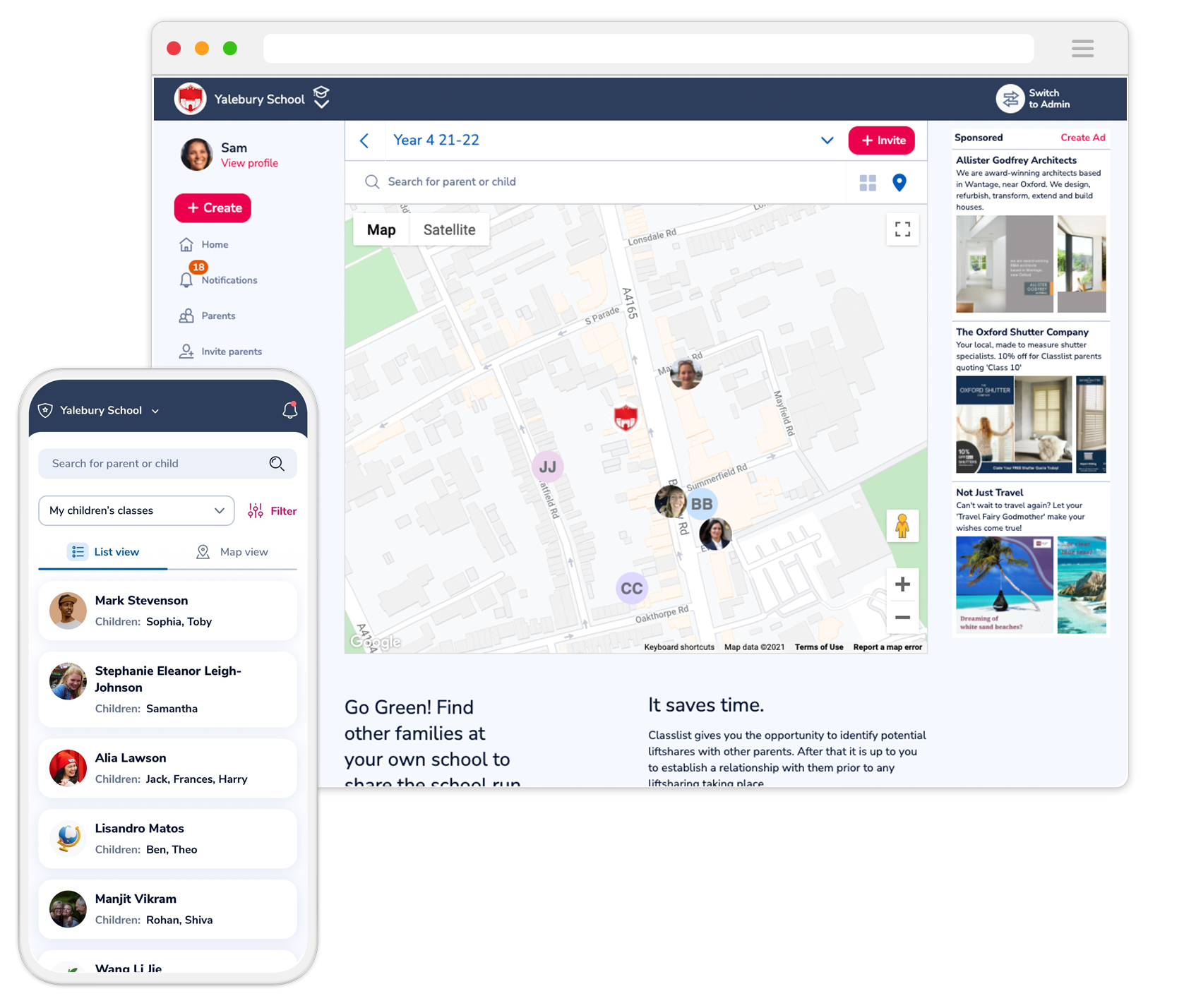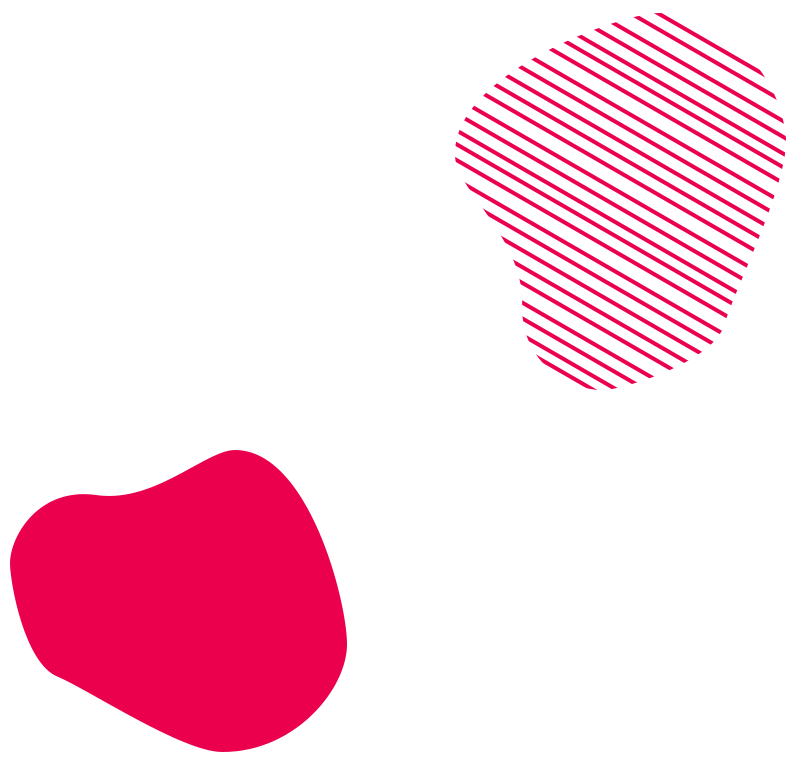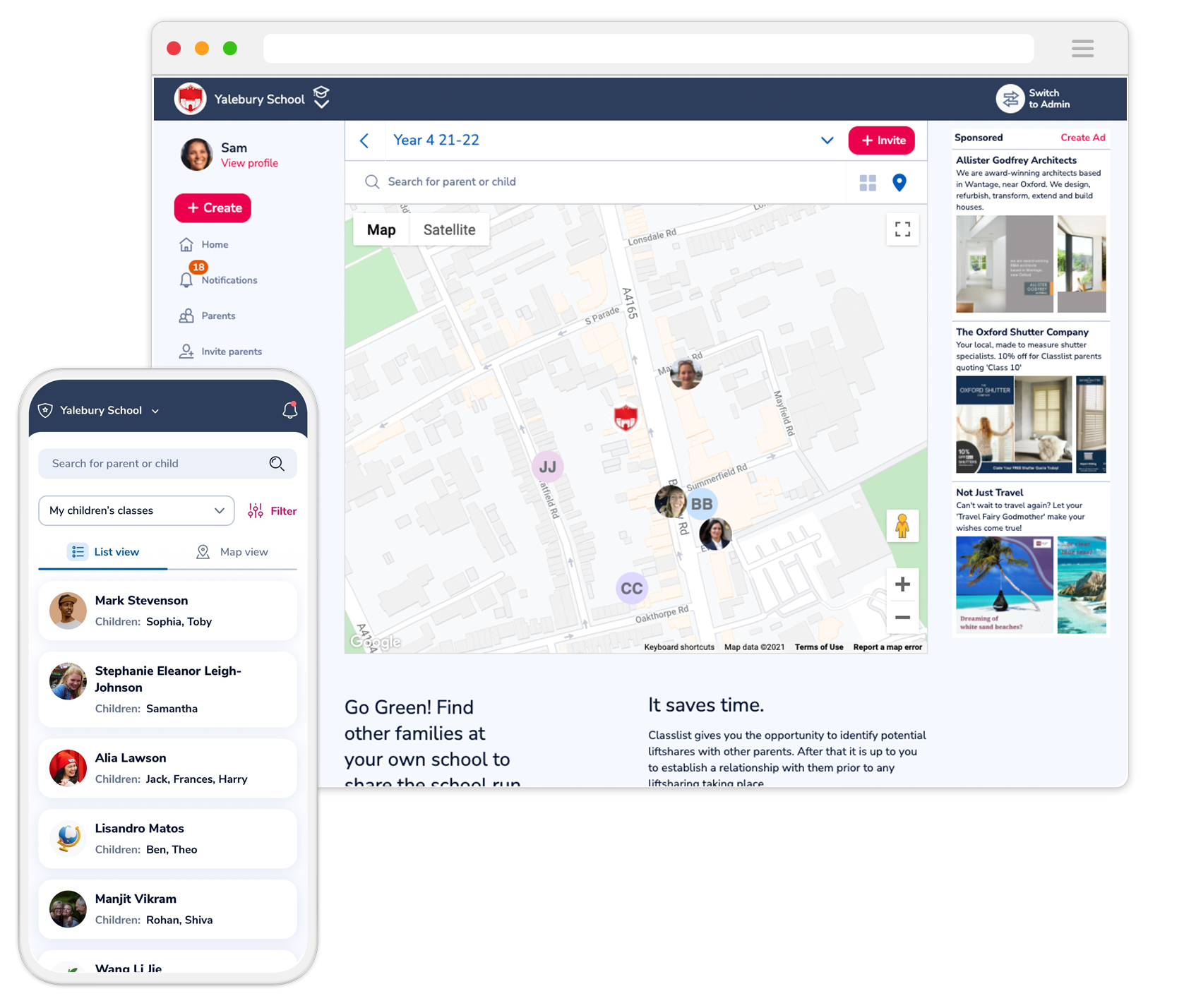 EMPOWER THE SCHOOL COMMUNITY
Boost your local presence
Grow your brand awareness to the people that matter - your key demographic. You'll help parents get to know you and nurture the word-of-mouth recommendations that supercharge your business. All our users are legitimate, verified individuals.
Real people who live nearby
Email open rates
Each week are on the platform
But Don't Just Take Our Word for It...
"Classlist has raised the profile of my business and it is fun styling and helping many of the mums."
"Classlist helps us target local parents which is our most important customer base."
"We're renewing with Classlist because it's such an effective way of reaching parents."
Download our Advertisers' Media Pack
This guide outlines the key benefits and metrics and covers everything you need to know to start promoting your business in a focused, measured way.
The Classlist platform offers you a highly targeted audience of school parents to advertise your business to. Perfect if you're a local business who wants to target specific schools in your catchment, and great for national advertisers who want to reach parents of school-aged children across the UK.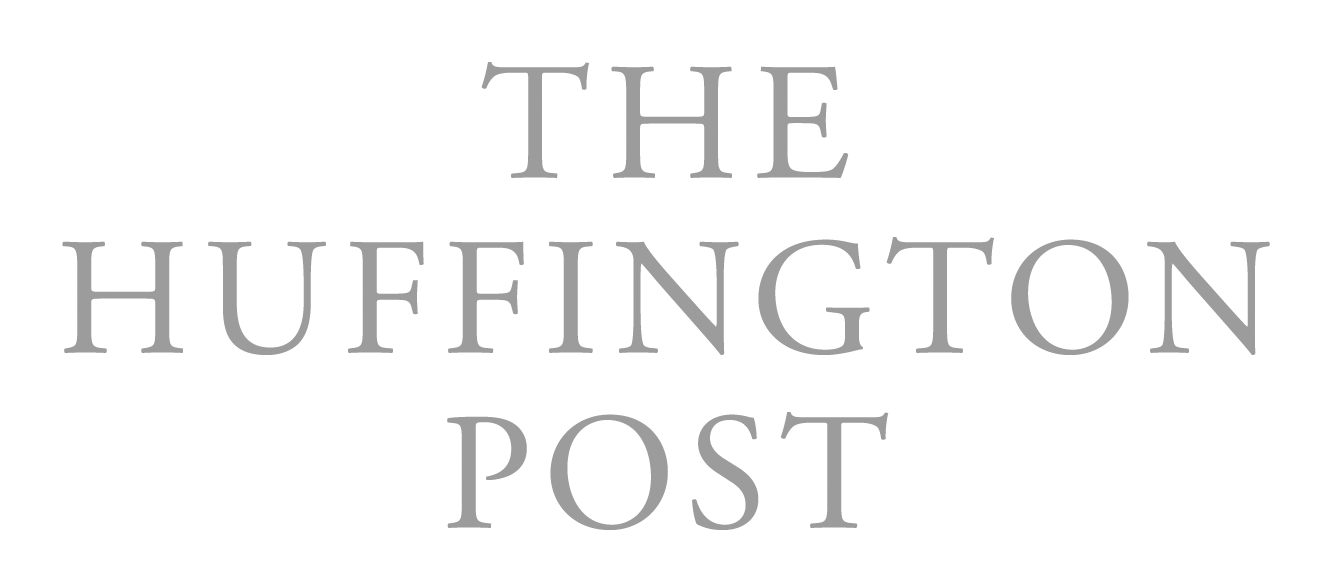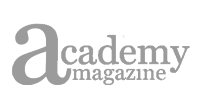 Interested? Get a quote now