Help your school community thrive
Join thousands of schools on the largest school community app
THE ONLINE SCHOOL COMMUNITY APP
Manage parents brilliantly
Give your parents a GDPR-compliant, inclusive place to connect, help each other and support your excellent school. We are chosen by all kinds and sizes of schools across the state, independent and international education sectors.
After all, every school in the world benefits from nurturing a happy, involved parent community!
SAFE AND FRIENDLY
Private, secure & respectful
Your school's own private, GDPR-compliant and secure community. More inclusive, safer and more effective communication than social media thanks to parent or school moderators.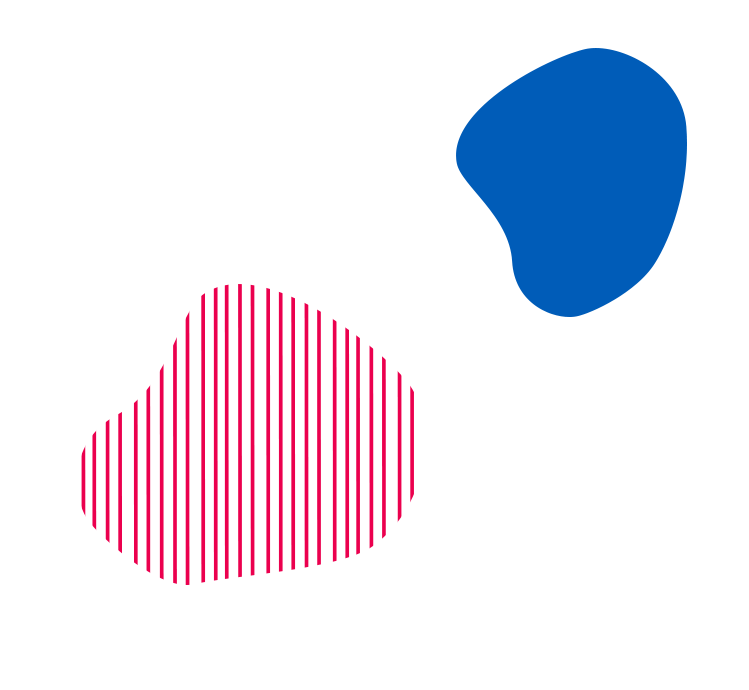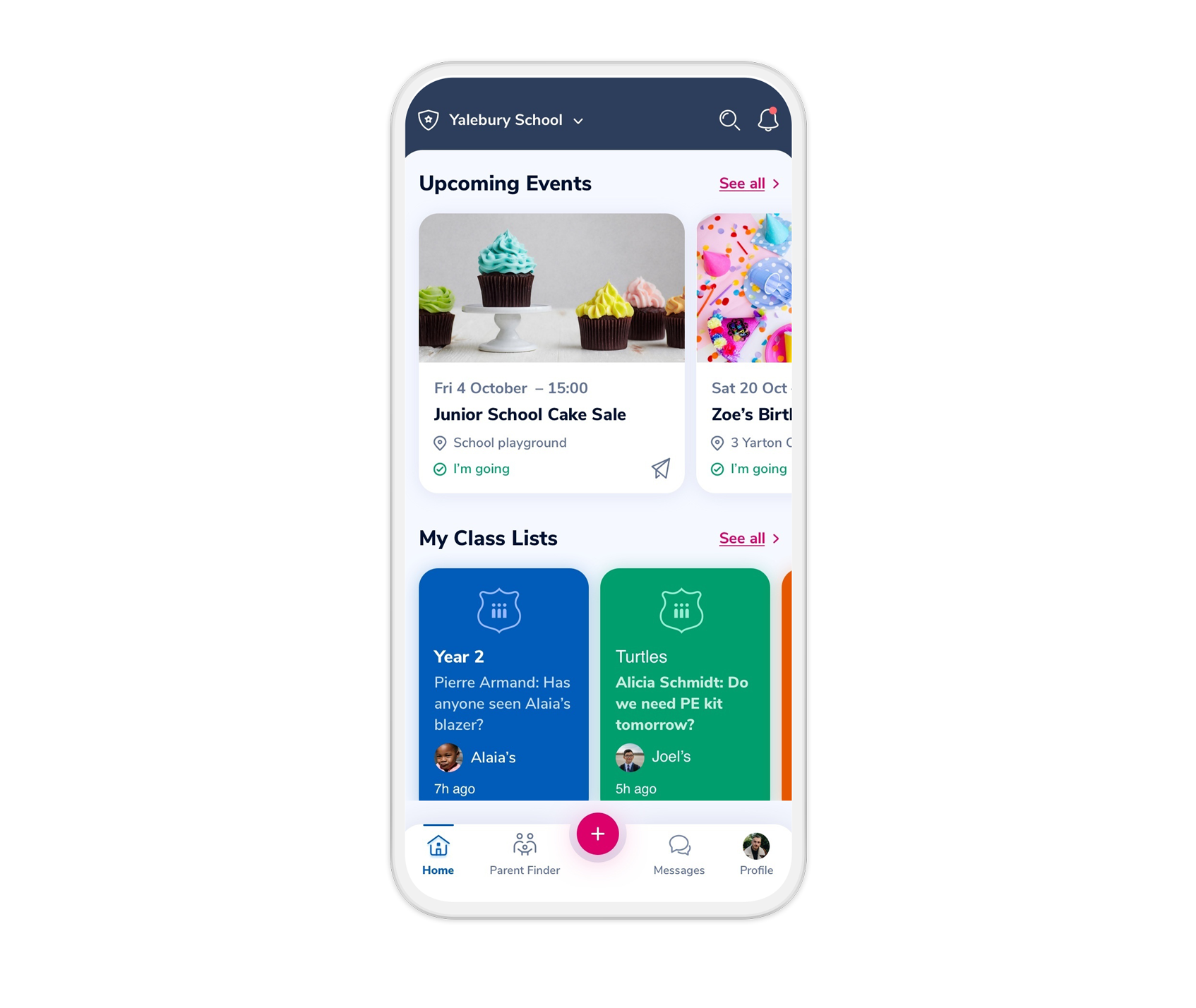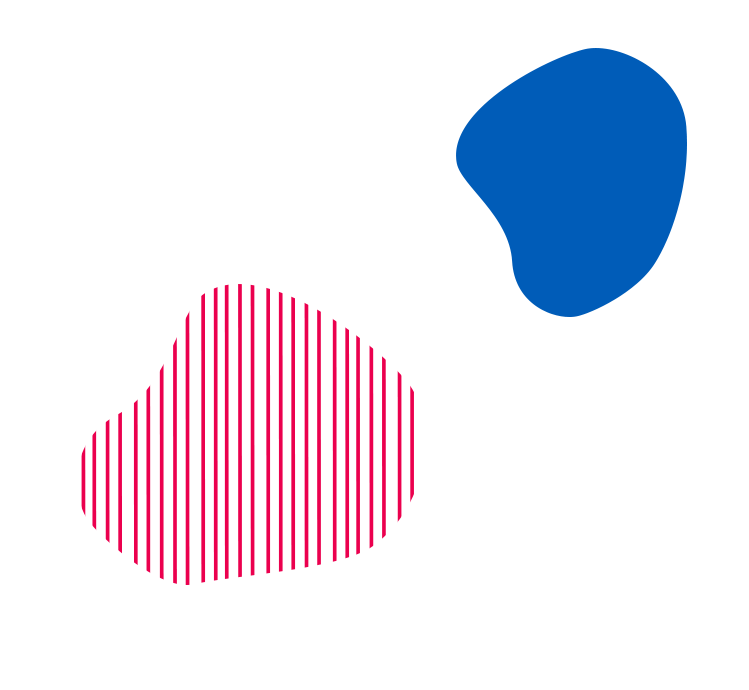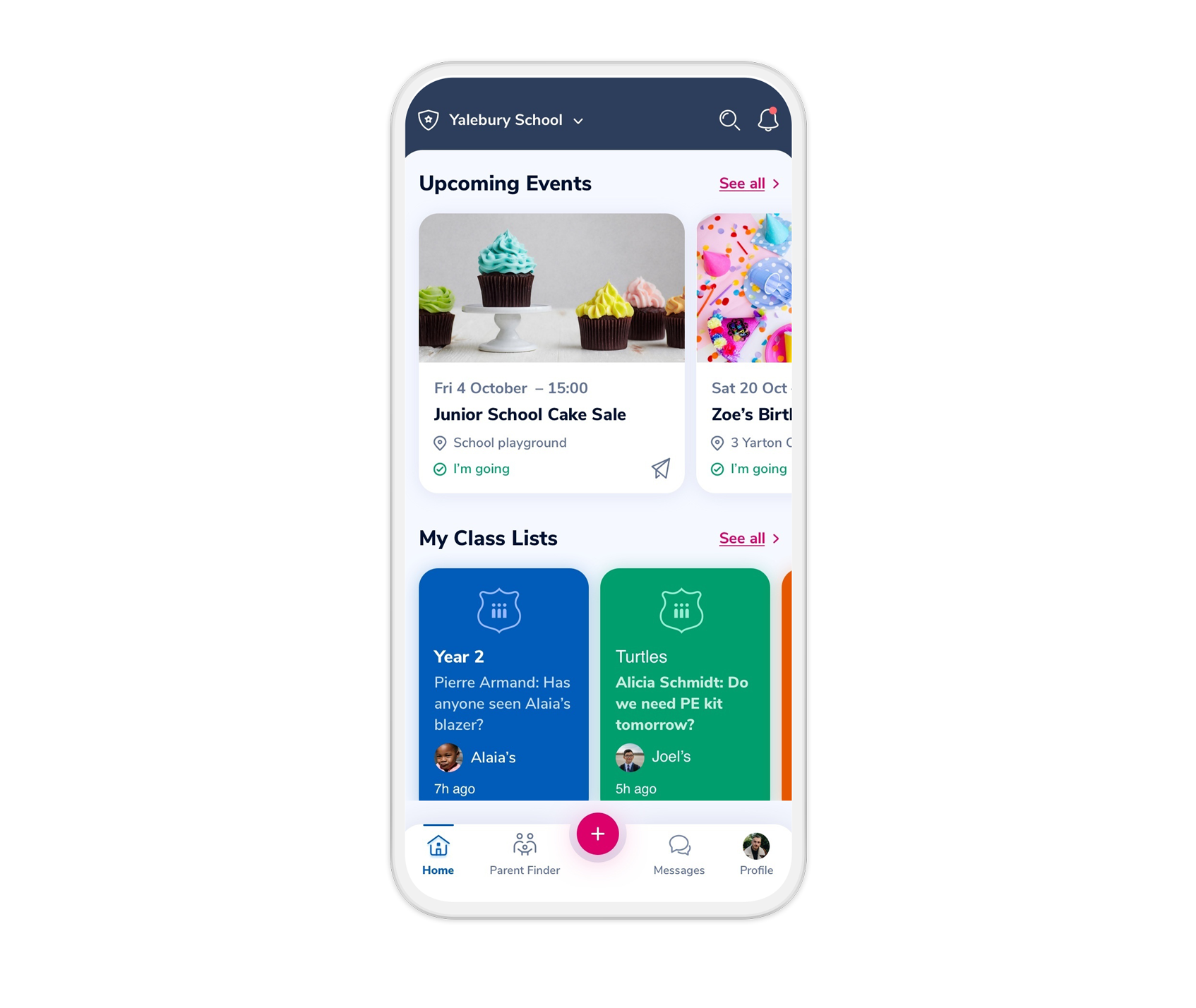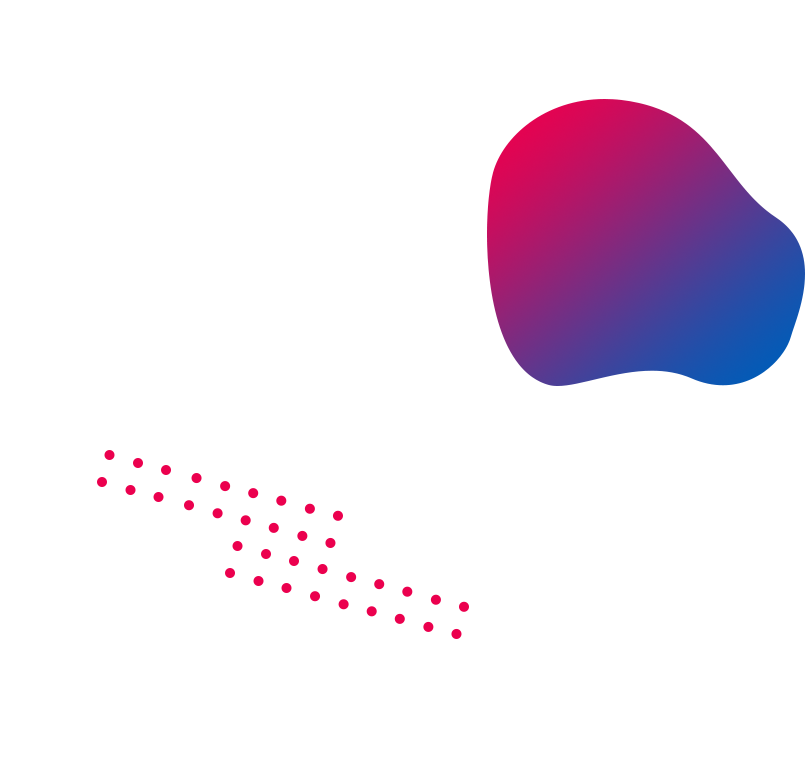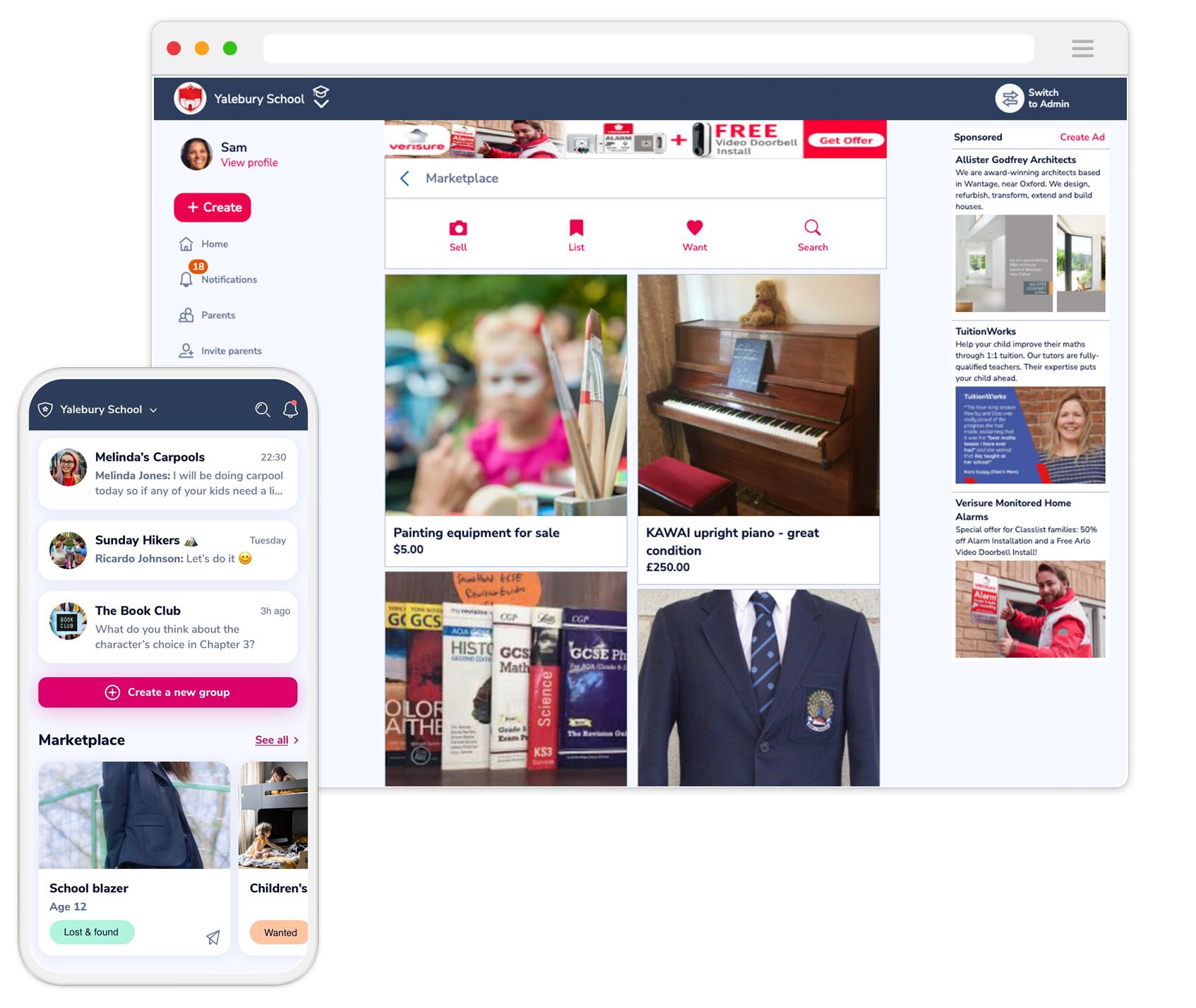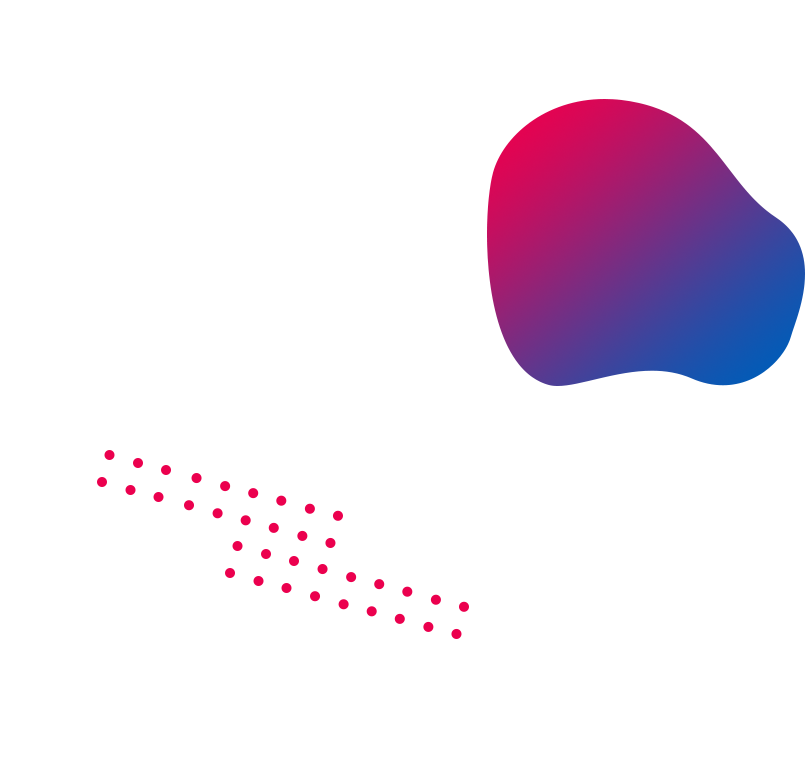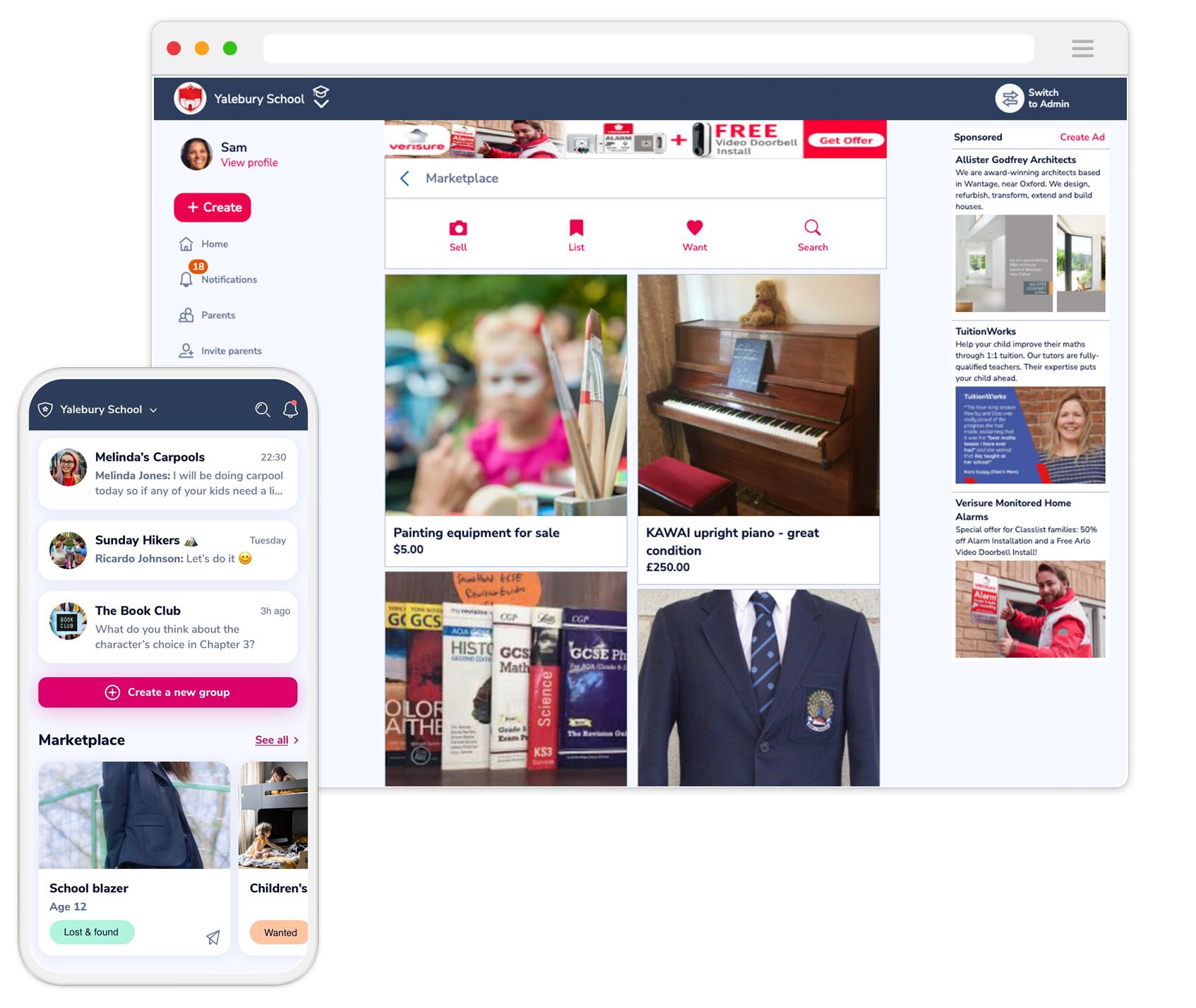 COMMUNICATE CONFIDENTLY
Save hours of staff time
Fewer questions from parents as Classlist keeps everyone better informed. The announcements tool helps schools retain control of the information and parents can find it easily without calling the office. Thanks to the message boards, there's no need to pass on party invitations or lost property messages for parents.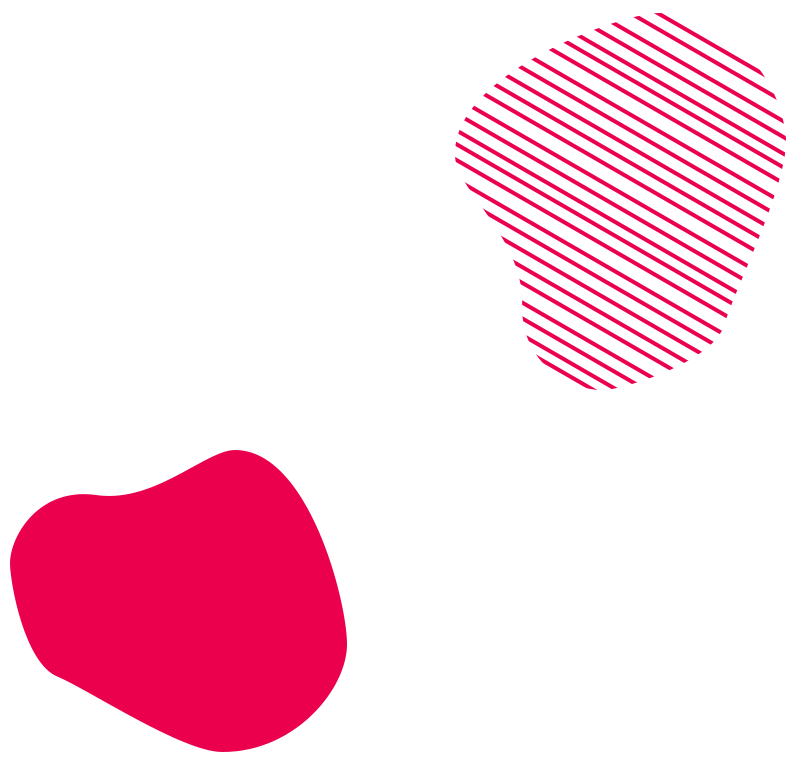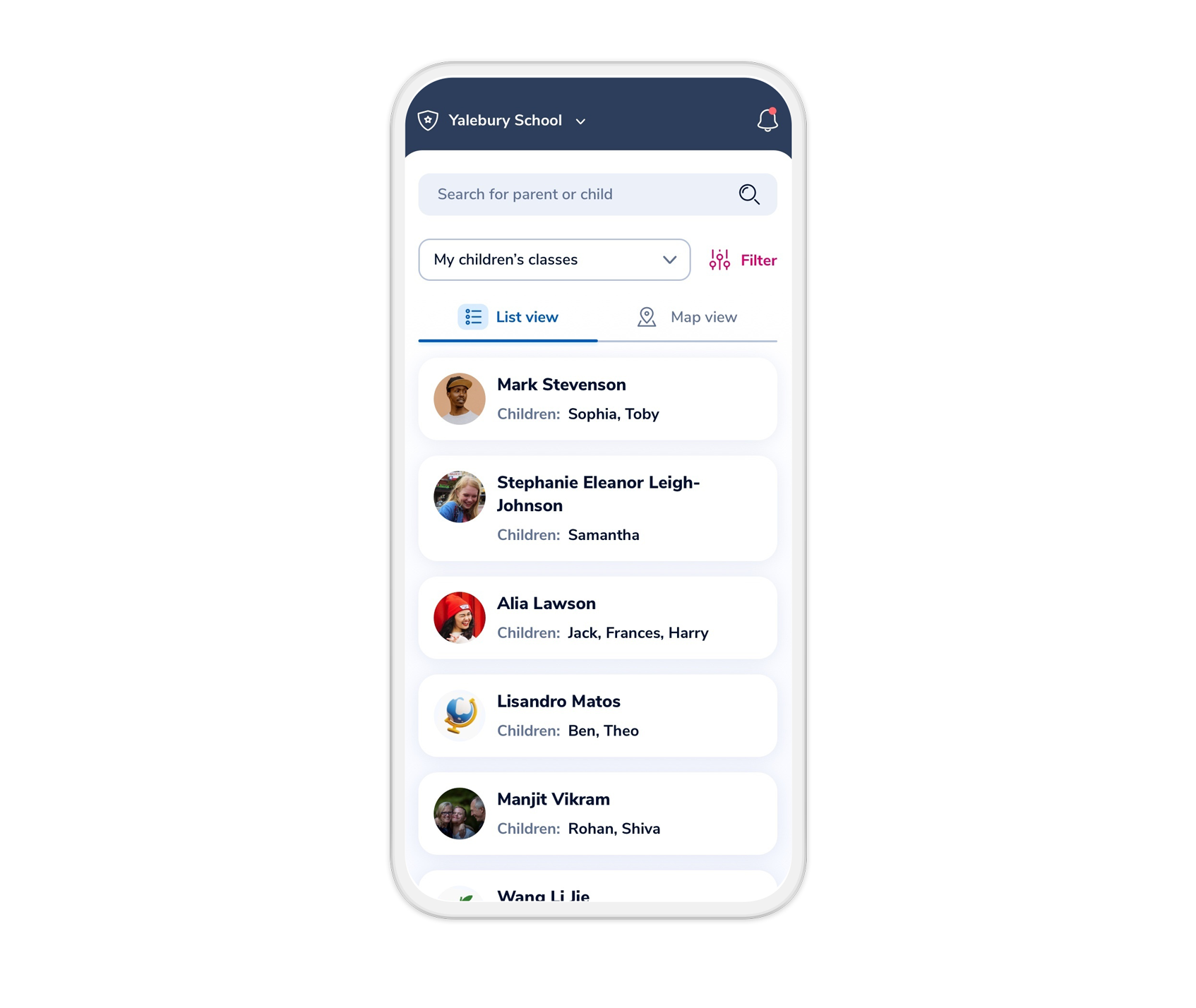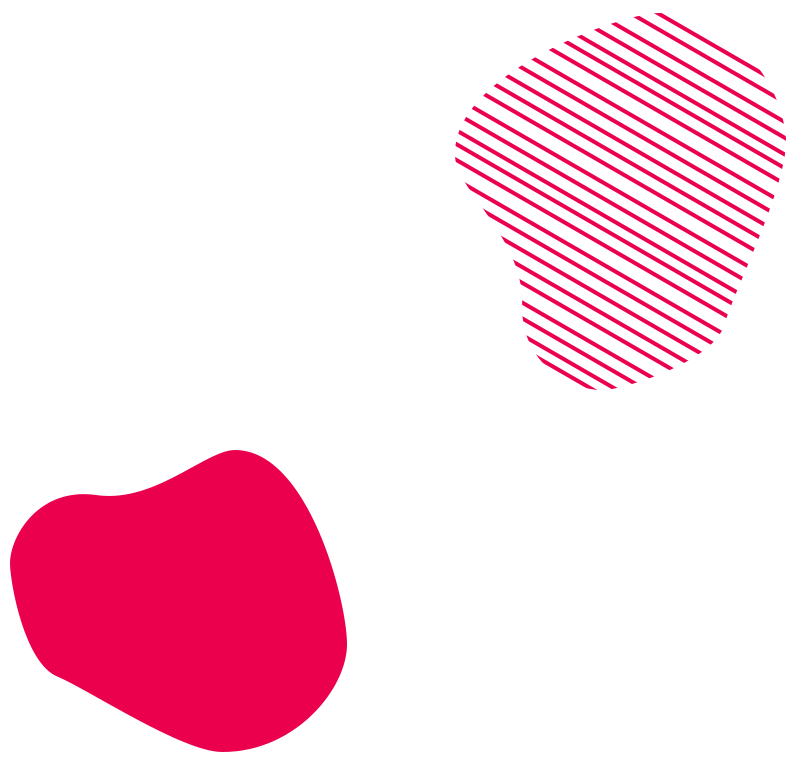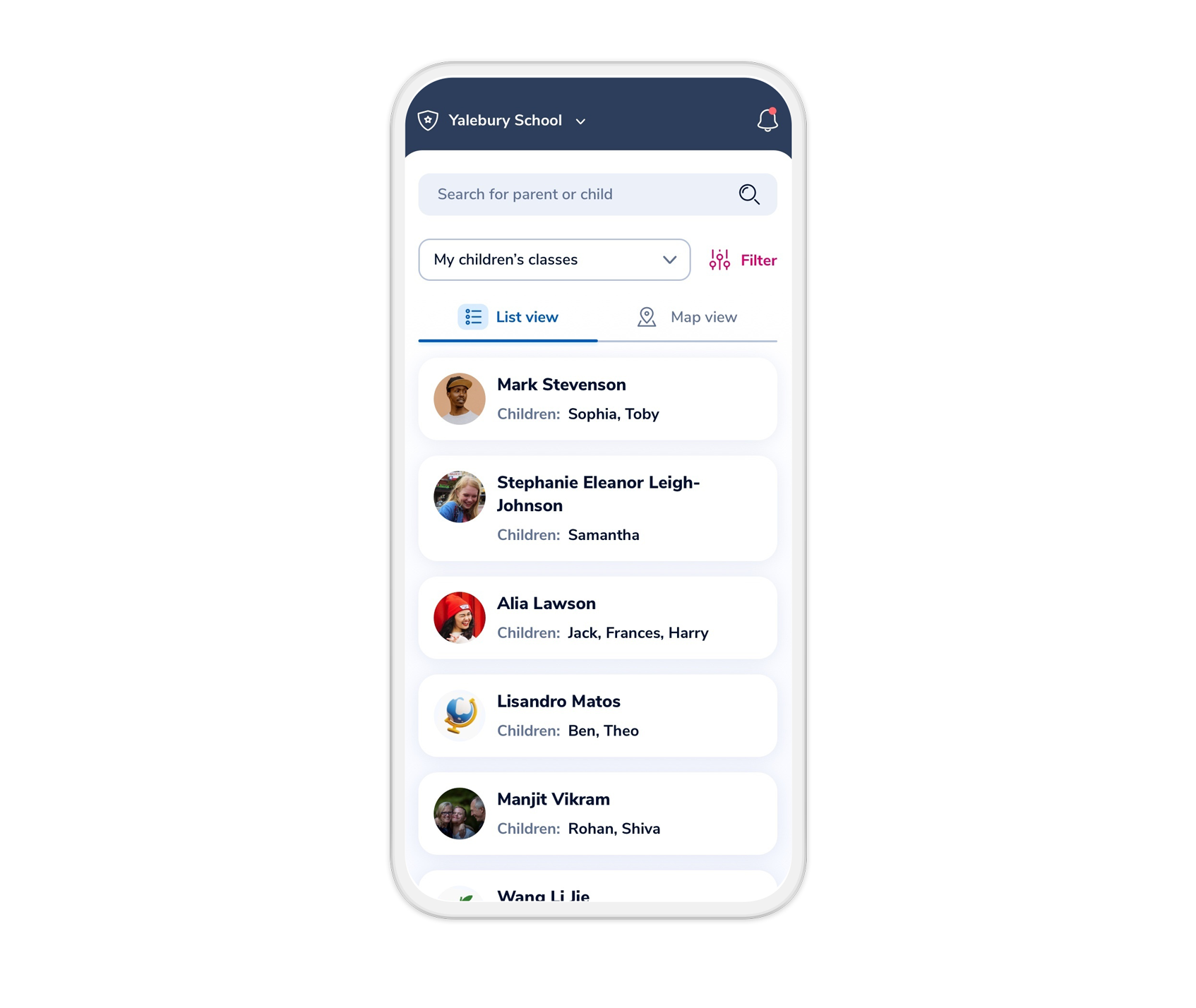 ENHANCE YOUR SCHOOL'S REPUTATION
Boost parental engagement
Classlist brings all your parents together and makes them feel connected, involved and in the loop. When new families join your school on Classlist, they'll integrate faster and get involved from the start.
Your school's reputation will keep on growing positively.
SCHOOLS USING CLASSLIST
Trusted By The Best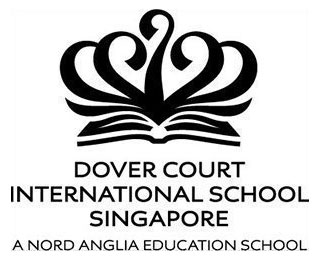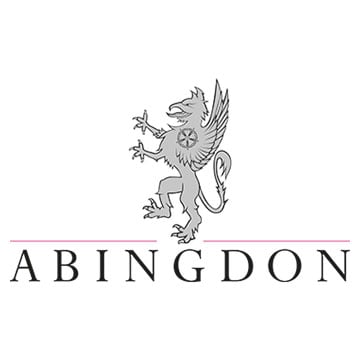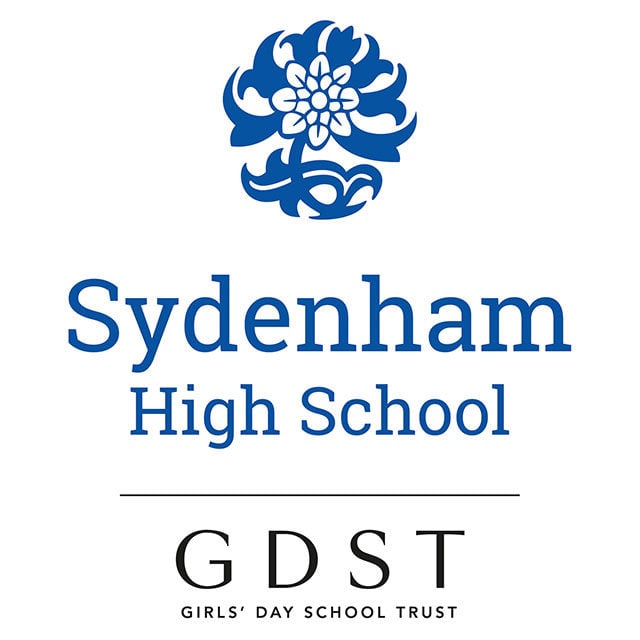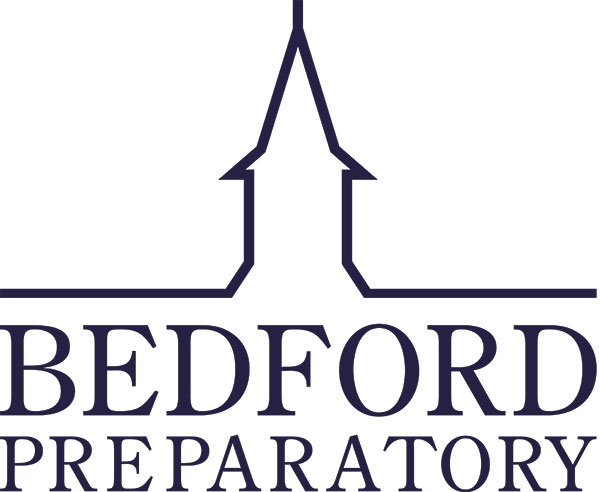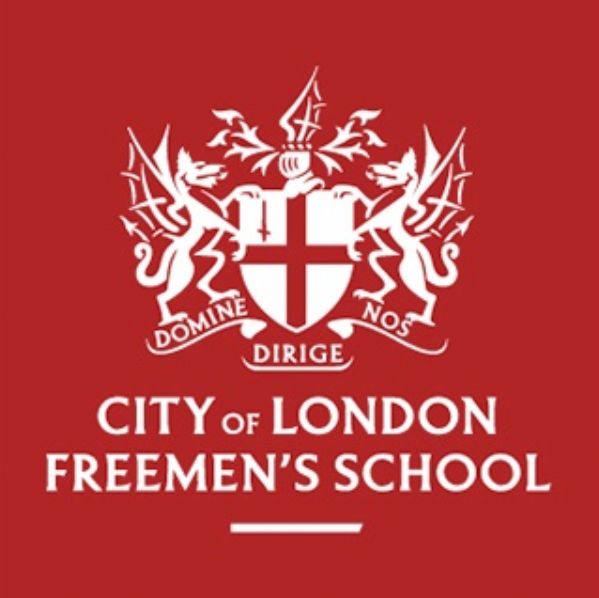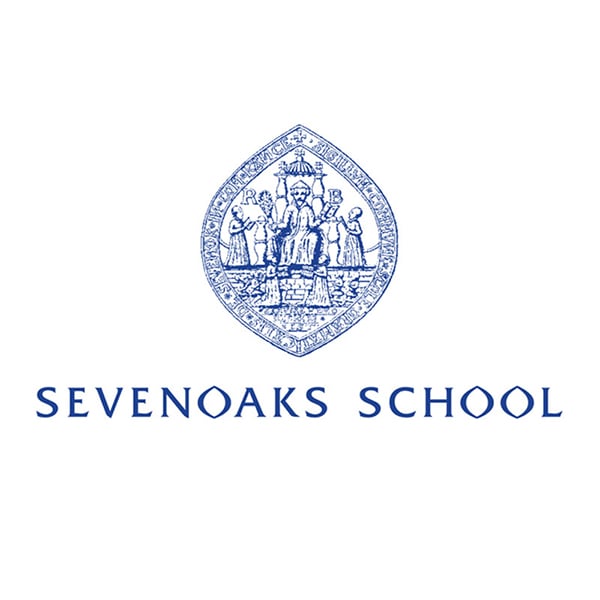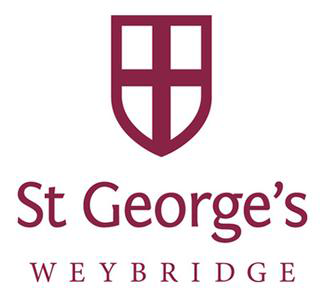 Classlist active parents
Volunteer school ambassadors
Countries worldwide
But Don't Just Take Our Word for It...
"A wonderfully easy way for parents to connect, arrange social events and support each other – it's brilliant!"
"Classlist has been invaluable bringing our school parent community together."
"It takes parents off the What's App groups and gives us a bit more control. We love it."
How to build your school community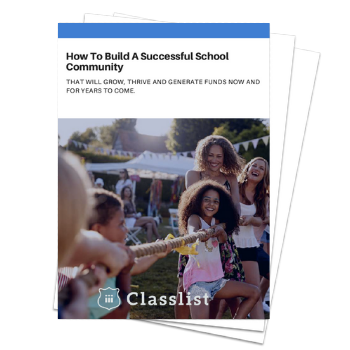 This eBook covers everything you need to know to build a thriving school community: from essential first steps to proven strategies for growth, engagement and successful fundraising.
Our analysis of thousands of school communities shows that it takes just 21 days to build a dynamic online group that benefits parents; children and schools and reveals the strategies that lead to success.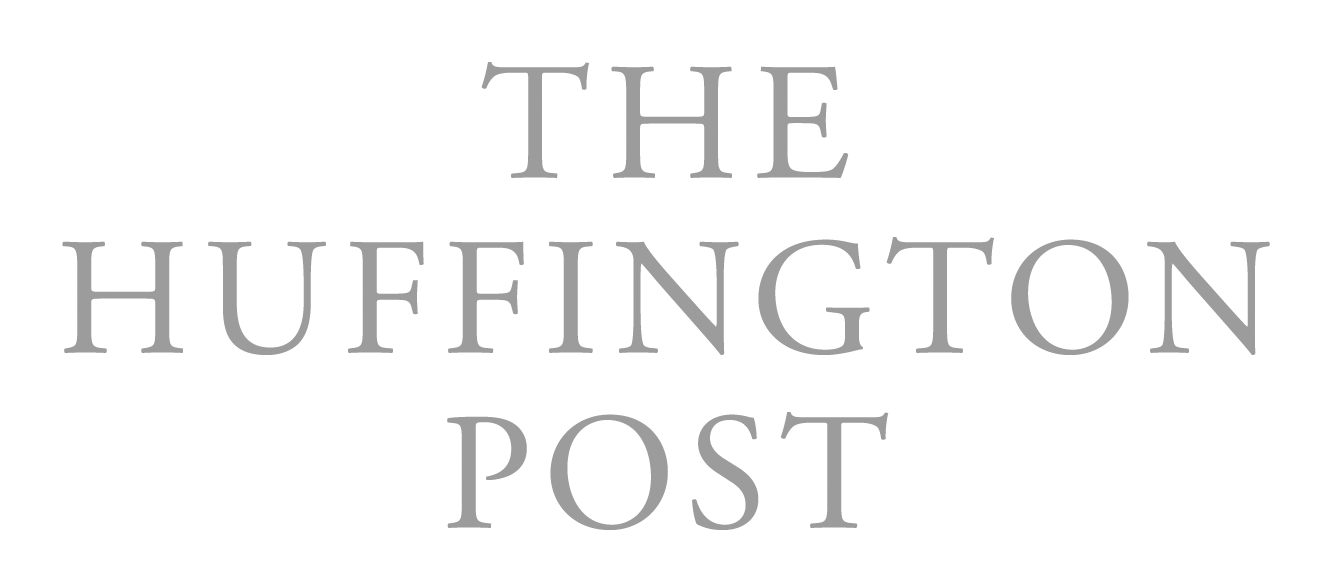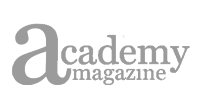 Jump on a tour of Classlist
We can walk you through a 30-minute tour to see how Classlist can grow your school community
Book a Demo