Careers at Classlist
Join the Classlist family and help grow kinder online communities at schools around the world.
JOIN US AND HELP
We make parent communities
Classlist creates private social networks for schools who value their parent communities. We make it easier for parents to connect with each other, for families to make friends, for parent associations to fundraise and for school leaders to bring all their parents together in one place online.
With 300,000 parents using our app regularly worldwide, we're pretty confident it's a great product. In fact, The Good Web Guide recently called us the 'best app for parents'.
Our story
We're on a mission to help school parent communities thrive. Because when parents are happy and engaged with their schools, their children do better and have more fun along the way.
Classlist is growing fast, with another successful fundraising round under our belts in 2021, and we're aiming high. We're backed by fantastic investors and powered by a team with serious experience. Could you be the next to join the family?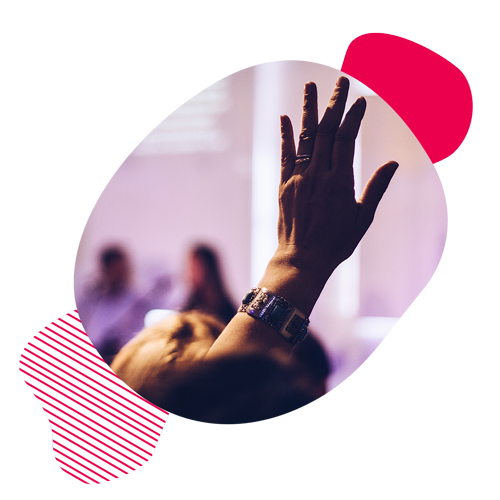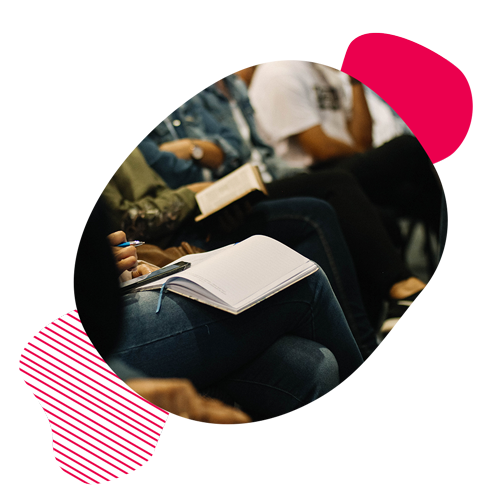 Our principles
We're proud of the growth mindset culture at Classlist - a place where everyone is encouraged to share their ideas for continuous improvement.
We're committed to diversity and inclusion, recognising that diverse teams bring a wealth of knowledge and experience that drives companies forwards. We are a family-friendly organisation.
We're all passionate about making online communities a safer and happier place where everyone's invited.
We believe that happy, engaged employees build stronger, more resilient organisations. Our culture and values make us better at helping parents to be there for each other.
Jump on a tour of Classlist
We can walk you through a 30-minute tour to see how Classlist can grow your school community
Book a Demo