Kinder school communities
Join the UK's largest school parent community app today
AWARD-WINNING COMMUNITY BUILDER
You're stronger together
Parents use Classlist to make friends, plan parties, share advice and sell stuff.
PTAs love the events management tools with ticketing, RSVPs and volunteer sign-ups.
Head teachers prefer Classlist to social media because discussions are moderated.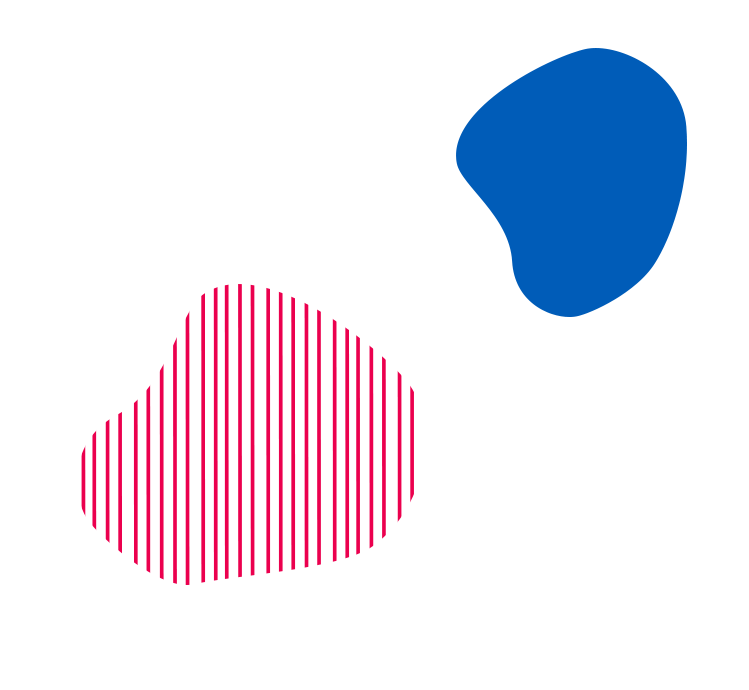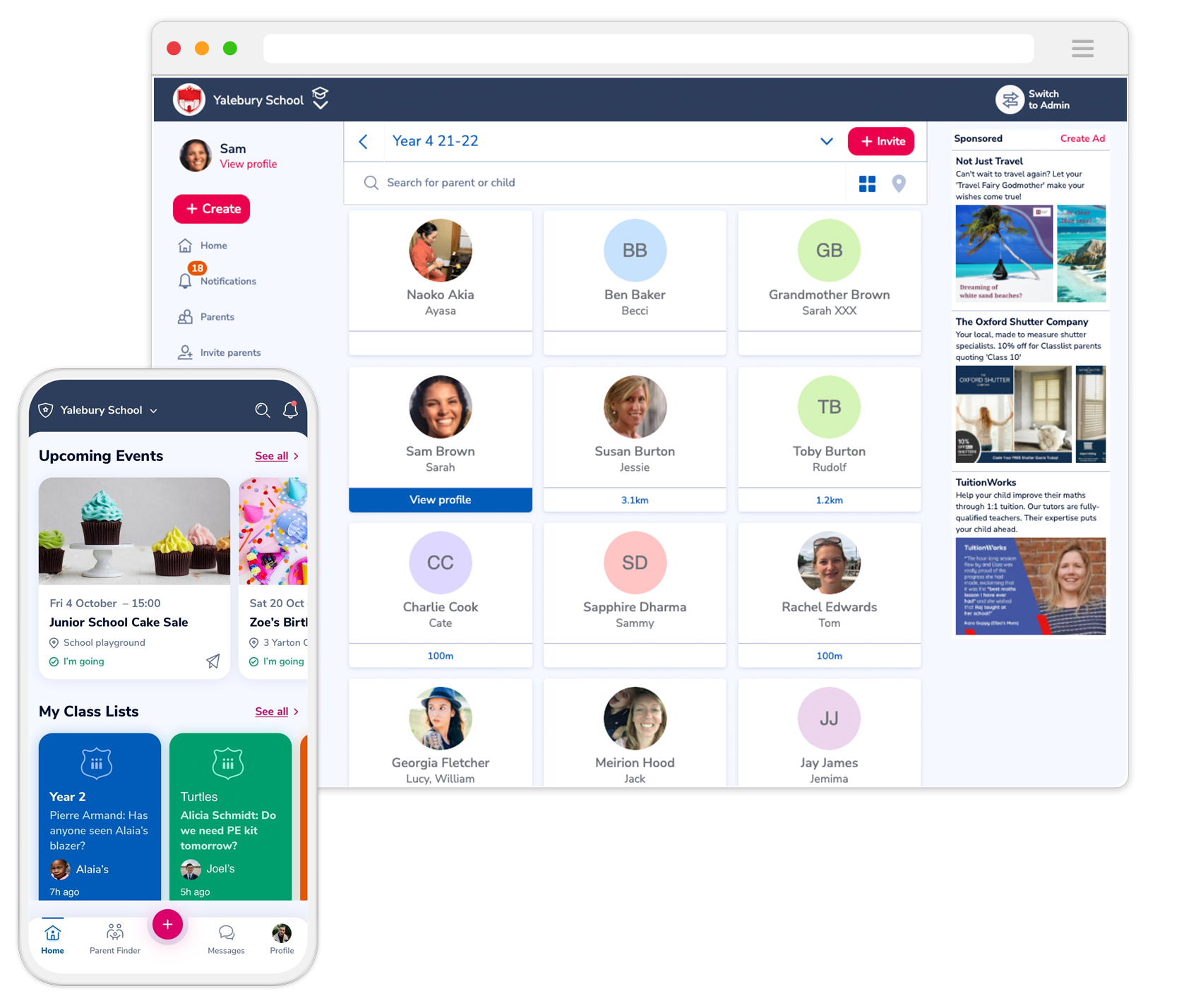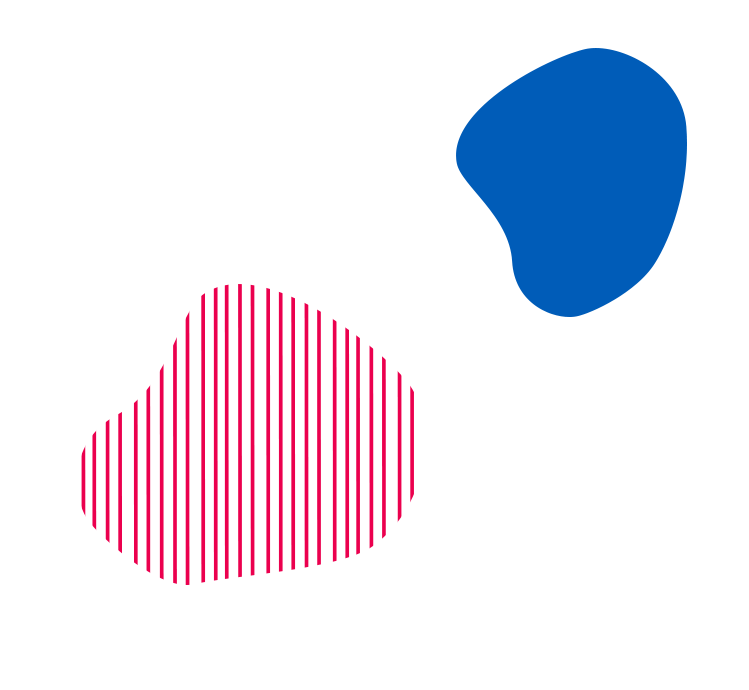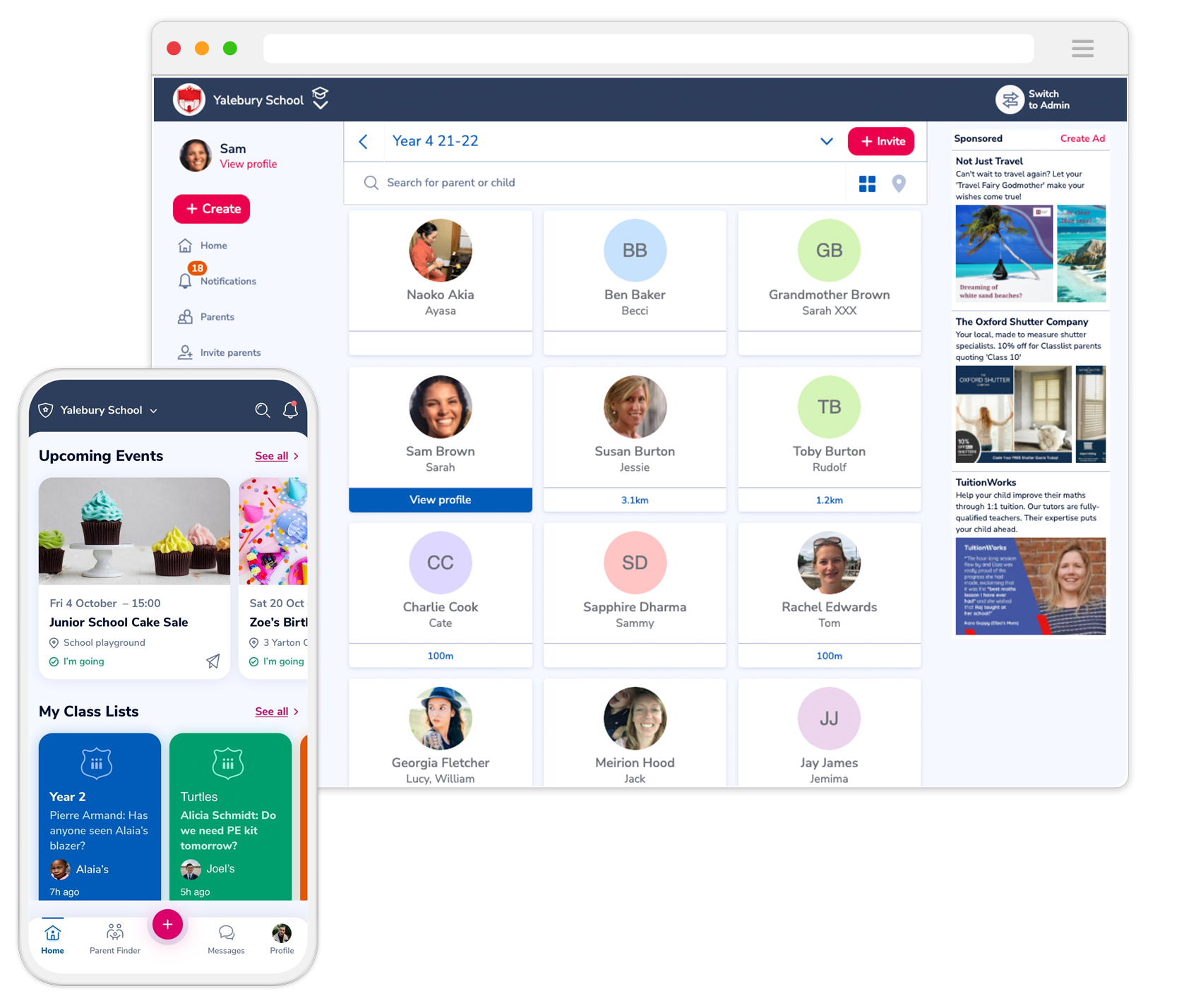 SUPERCHARGE YOUR PTA FUNDRAISING
Join the party!
Manage events with ease
Boost your takings today
Increase volunteer numbers
Online raffles
Ticketing, payments, RSVPs
For Parent Associations
PROMOTE A KINDER PLACE TO CONNECT
One place for school & parent communications
GDPR-safe way to share contact details on the Parent Directory
Announcements and message boards save hours of staff time
Moderated community means no more mixed messaging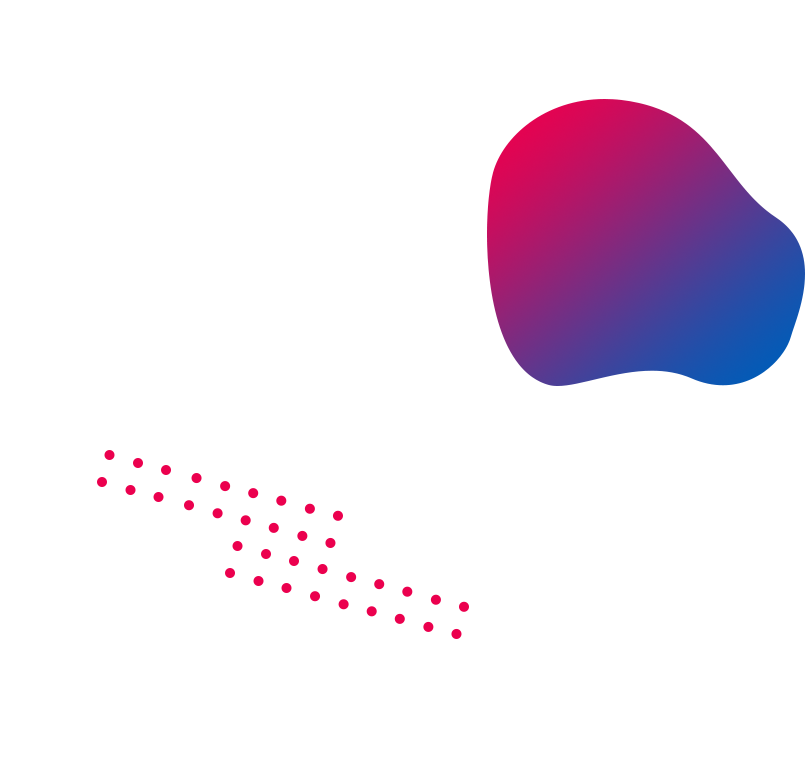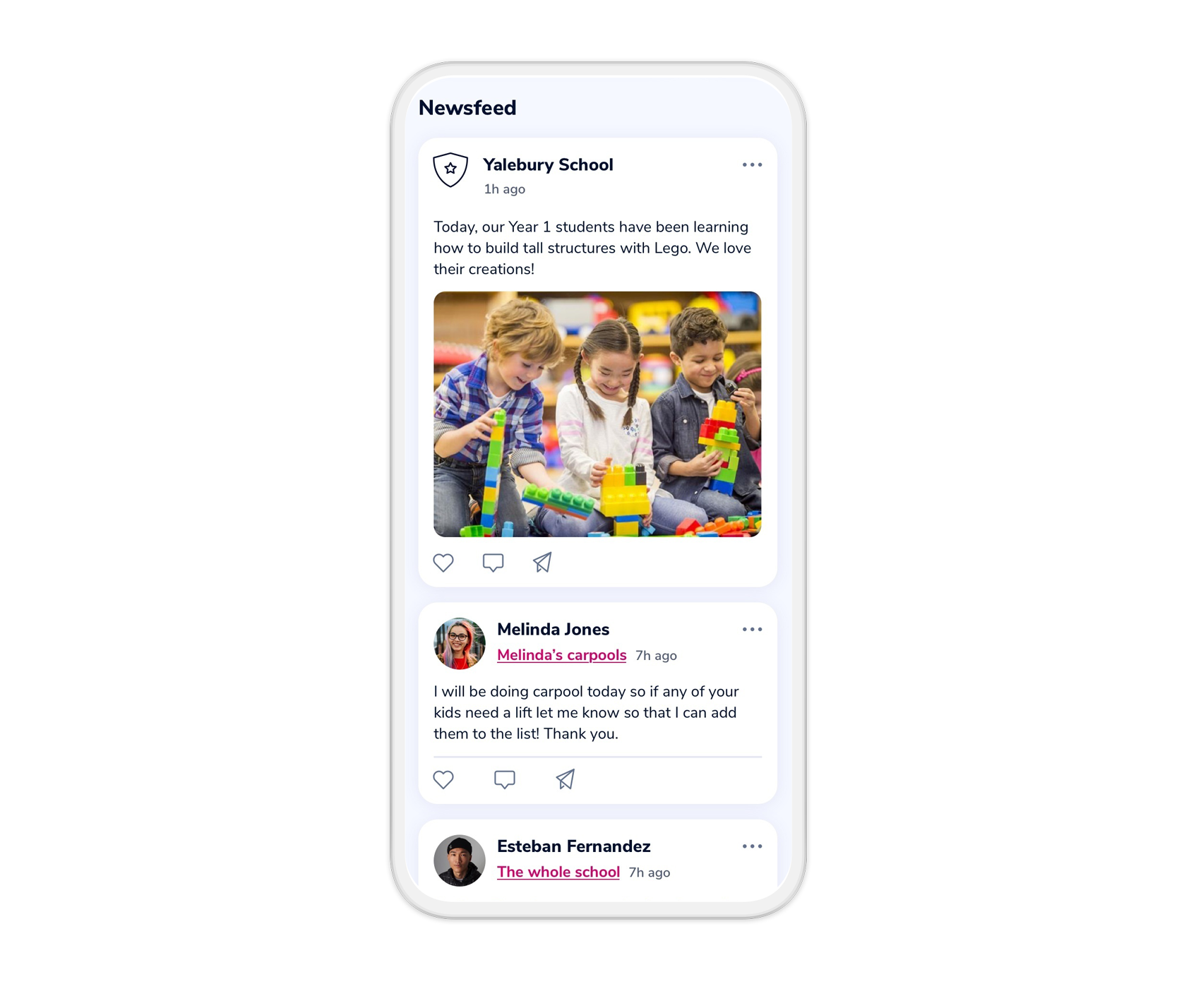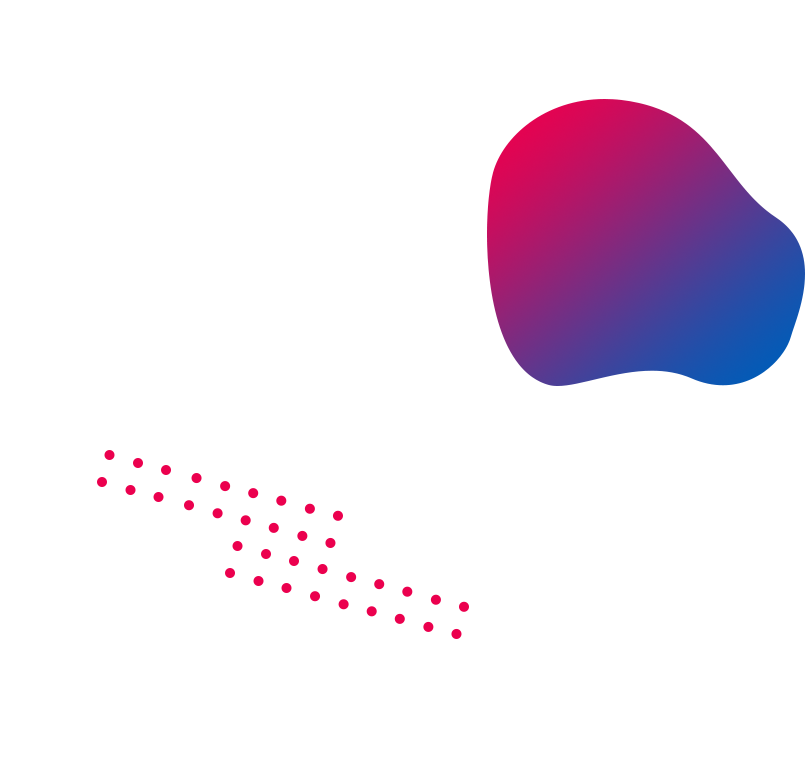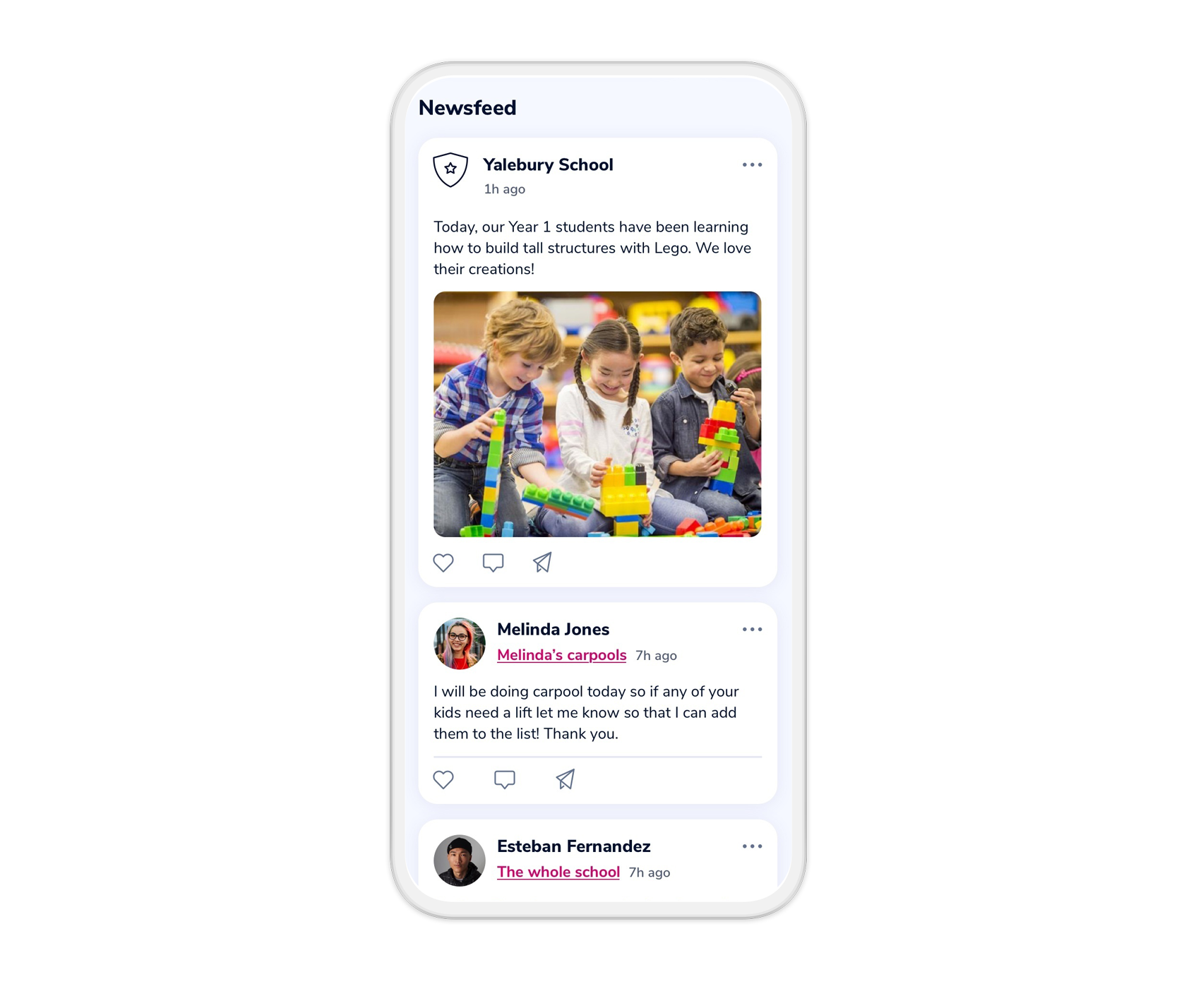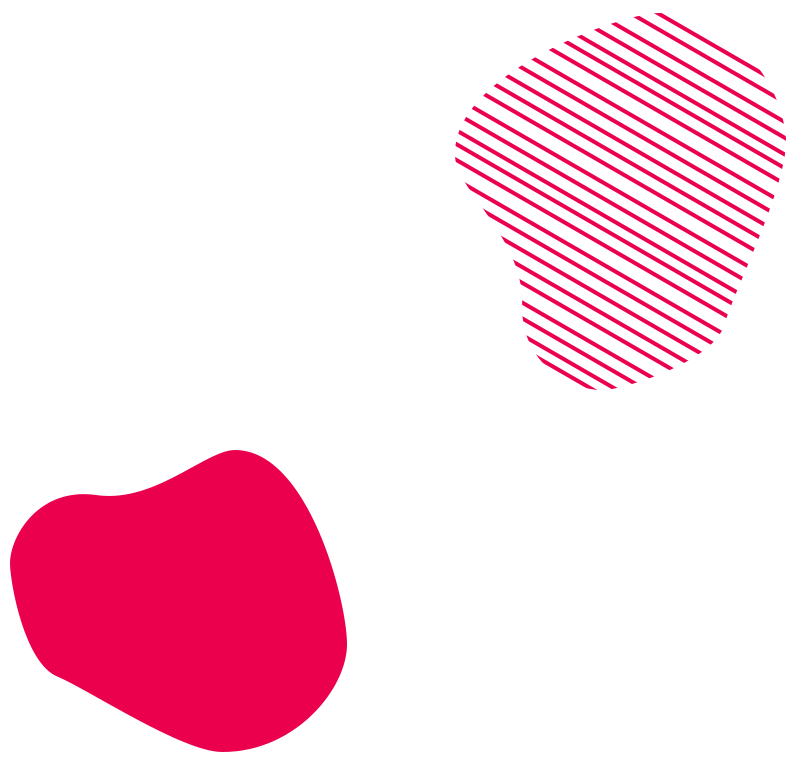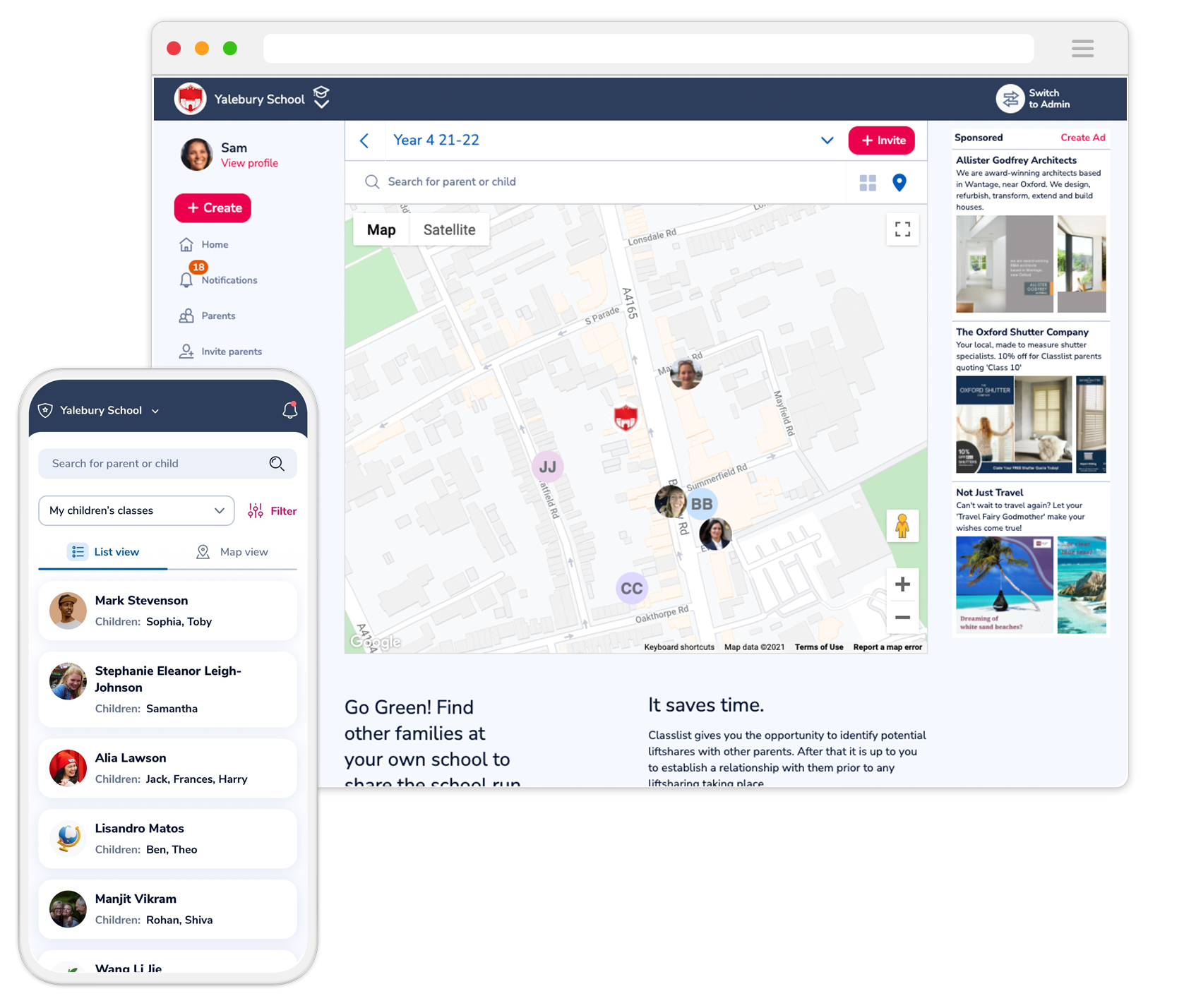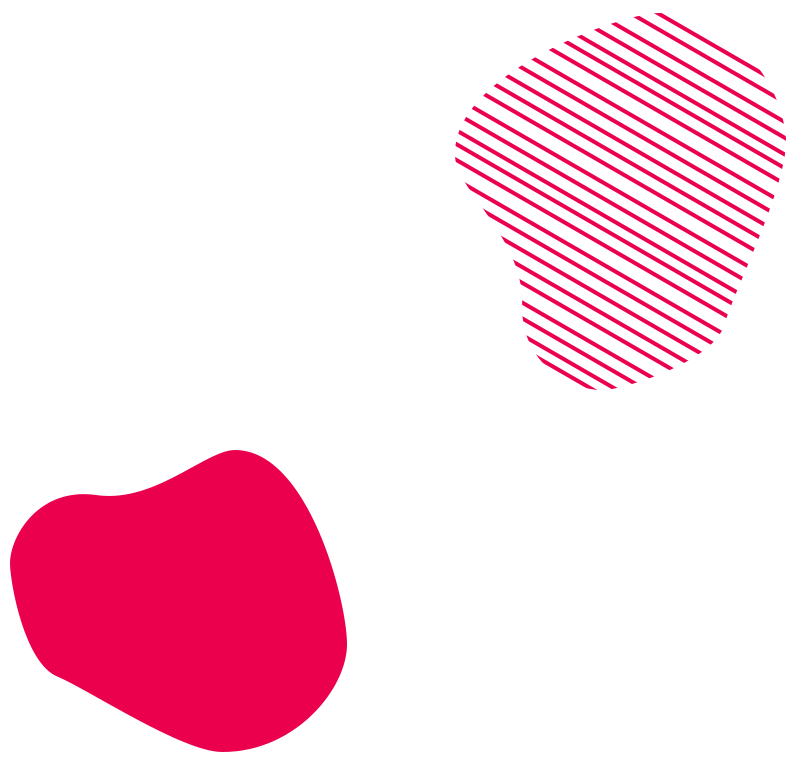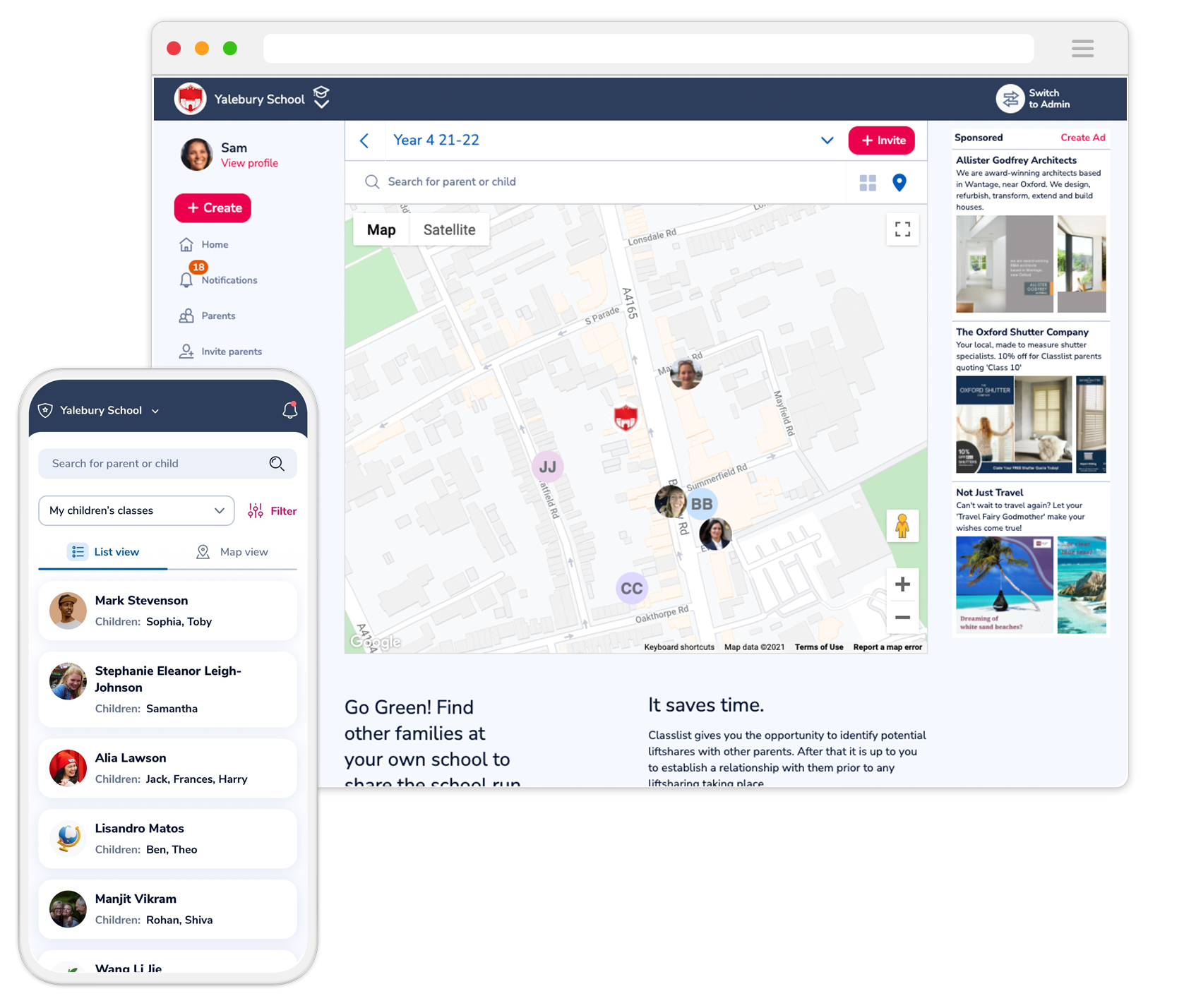 MAKING PARENTS' LIVES EASIER
Stay connected to your school
Make friends and settle into the school community
Ask for advice and help
Never miss another school memo
Help your child thrive socially
For Parents
SCHOOLS USING CLASSLIST
Trusted By The Best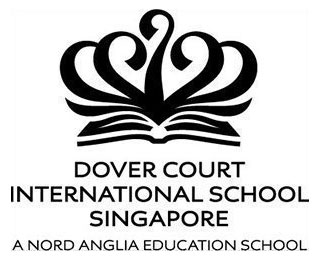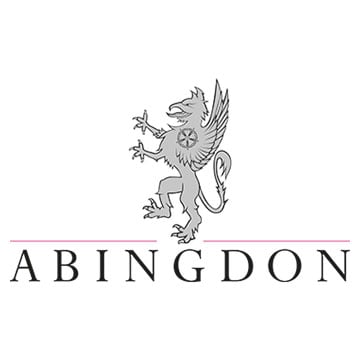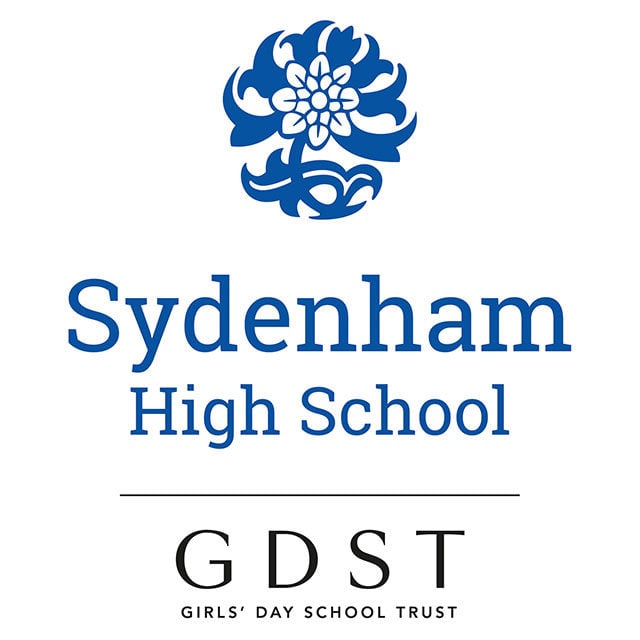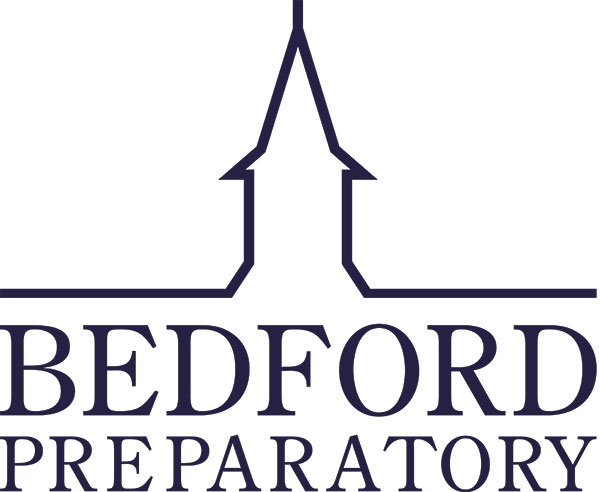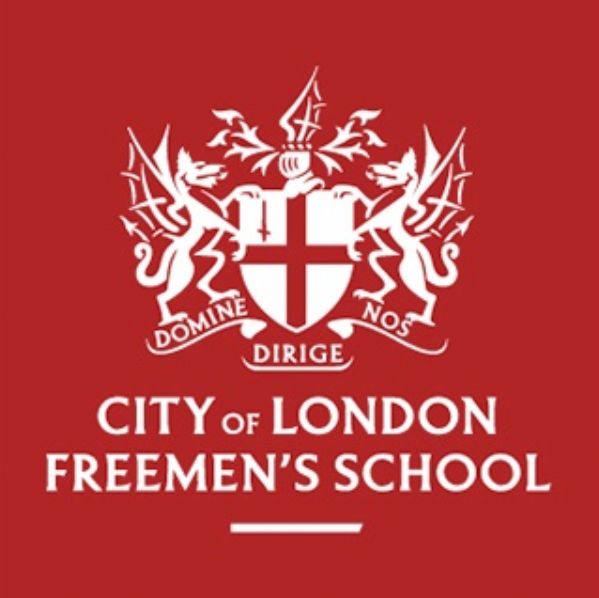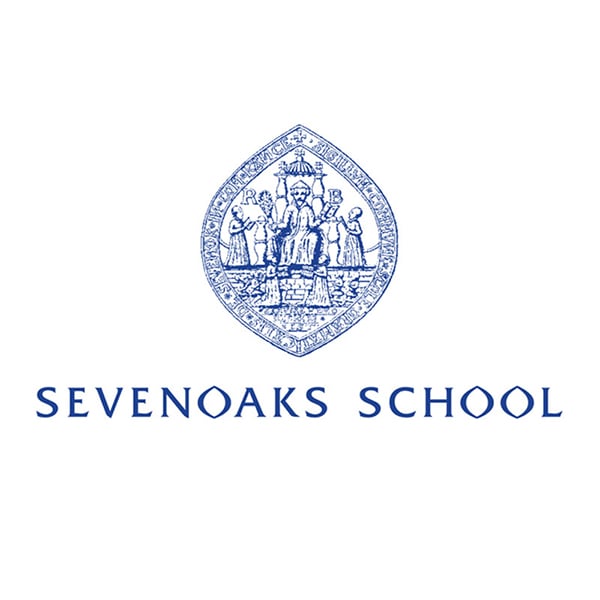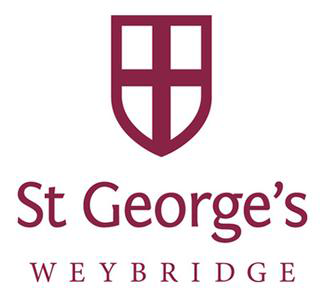 Classlist active parents
Volunteer school ambassadors
Countries worldwide
But Don't Just Take Our Word for It...
"A wonderfully easy way for parents to connect, arrange social events and support each other – it's brilliant!"
"Classlist has been invaluable bringing our school parent community together."
"It takes parents off the What's App groups and gives us a bit more control. We love it."
Features at a glance
Parent contact list
Find and contact your child's new friend's parents. You don't have to share a phone number so it's totally GDPR-safe.
Announcements
Find the school info you need, quickly. Only the school or PTA can post here. They can schedule announcements in advance, to get them off their mental 'to do' list!
Events
Parent associations use the Events tool to organise PTA events, take payments, find volunteers and boost ticket sales. Parents can find all the event details, pay for tickets and RSVP with dietary requirements. Sign up to volunteer to help at a school event to become part of the community.
Chat group is organised
The class chat group is structured with posts and comments rather than as a continuous feed - much easier than WhatsApp to find the information you are searching for
Organise meet-ups
Arrange a coffee or meet up and see easily who is coming using Classlist Events - no need for the whole class to receive lots of 'yes I'm coming'. 'I'm going to be late', 'not sure yet' type pings in a chat group
Marketplace
Parents love our Marketplace, where you can buy and sell everything from second hand school uniform, to pianos and bikes
Lost and found
There's a dedicated section in the Marketplace listings for lost property - no more messages out to the whole class looking for Jonny's jumper and the 30 replies back - 'not here!'
Parties with RSVPs
Set up private birthday parties and add guests by pupil name to let their parent know about the party. They can RSVP in the invitation so you can easily keep track of who is coming and any dietary needs.
Teacher presents
Collect money via Classlist for an upcoming get together or teacher's present.
Notification settings
Fully customisable notification settings
Jump on a tour of Classlist
We can walk you through a 30-minute tour to see how Classlist can grow your school community
Book a Demo