Create your own village
Meet parents at your child's school and support each other through this busy time of your lives
THE ONLINE SCHOOL COMMUNITY APP
Make friends for life
'It takes a village to raise a child,' but when real life gets in the way, it can be hard to meet other parents at school. Use the app to make new friends, plan parties, share lifts and advice. Find school information and sell stuff.
Parent life, made simpler.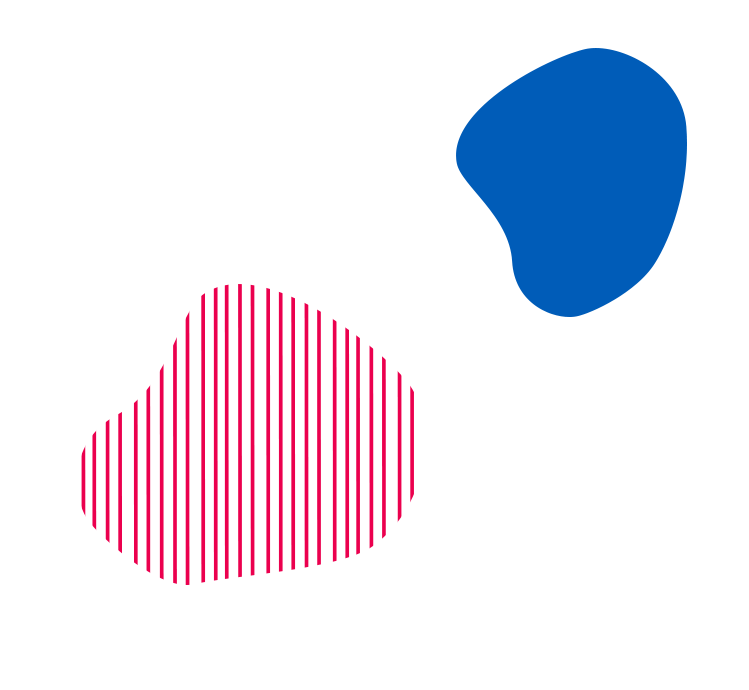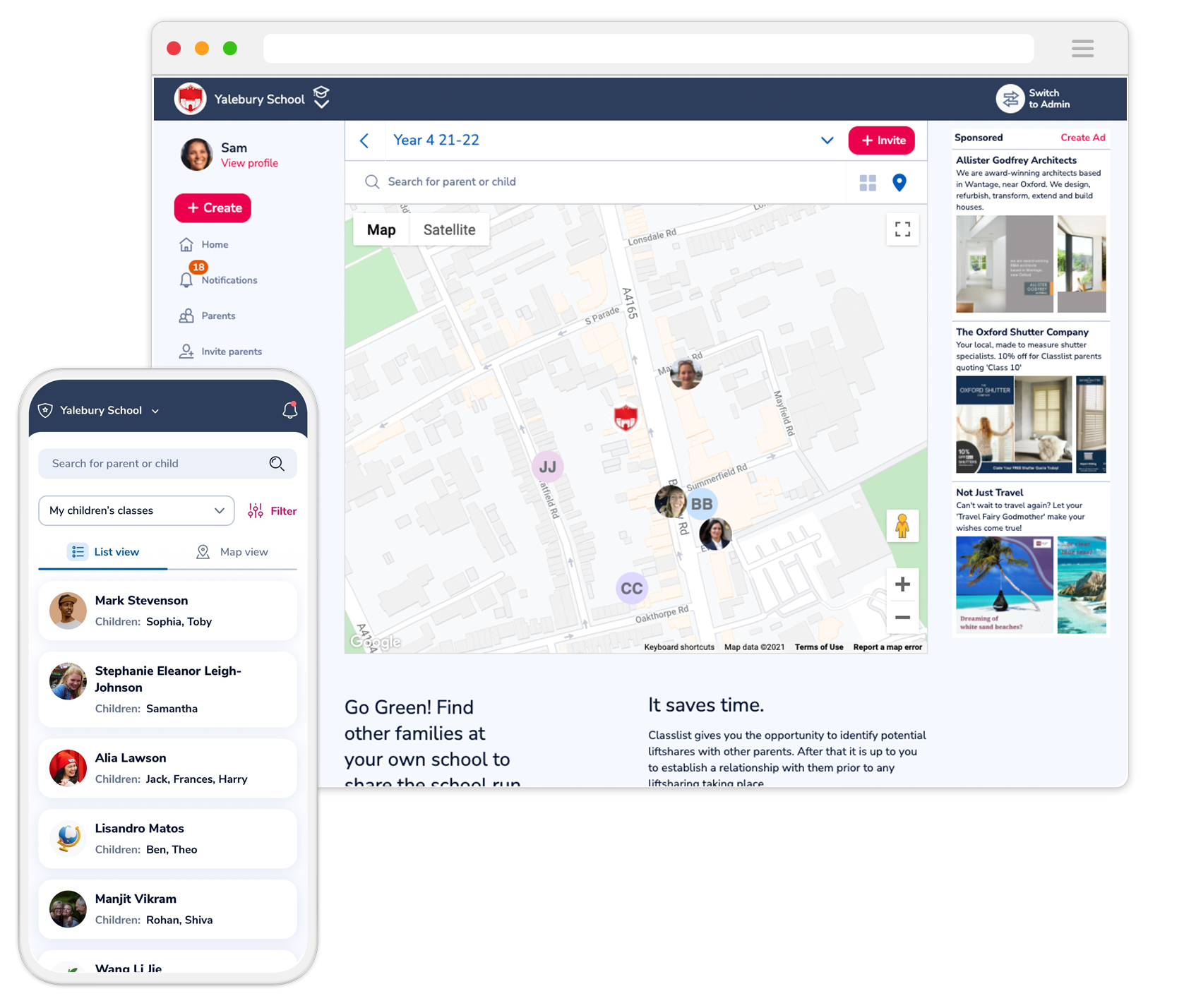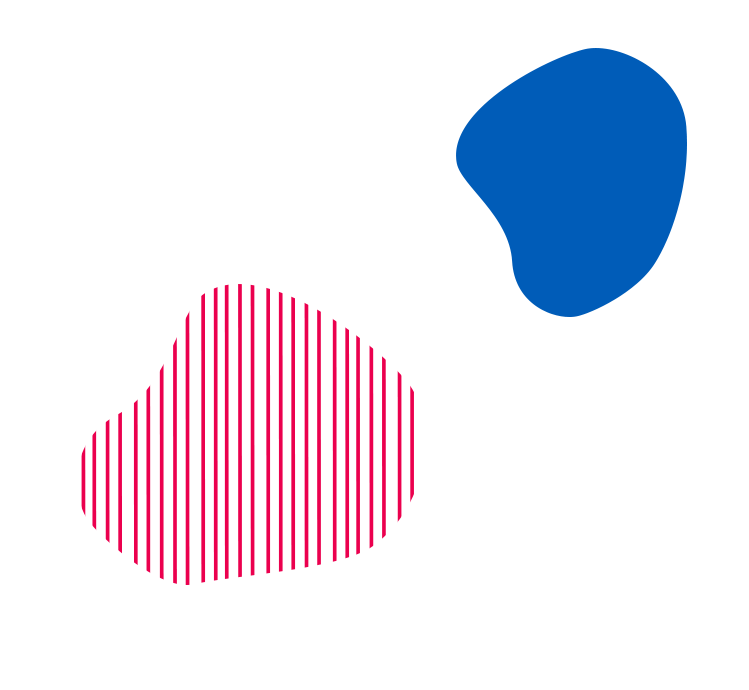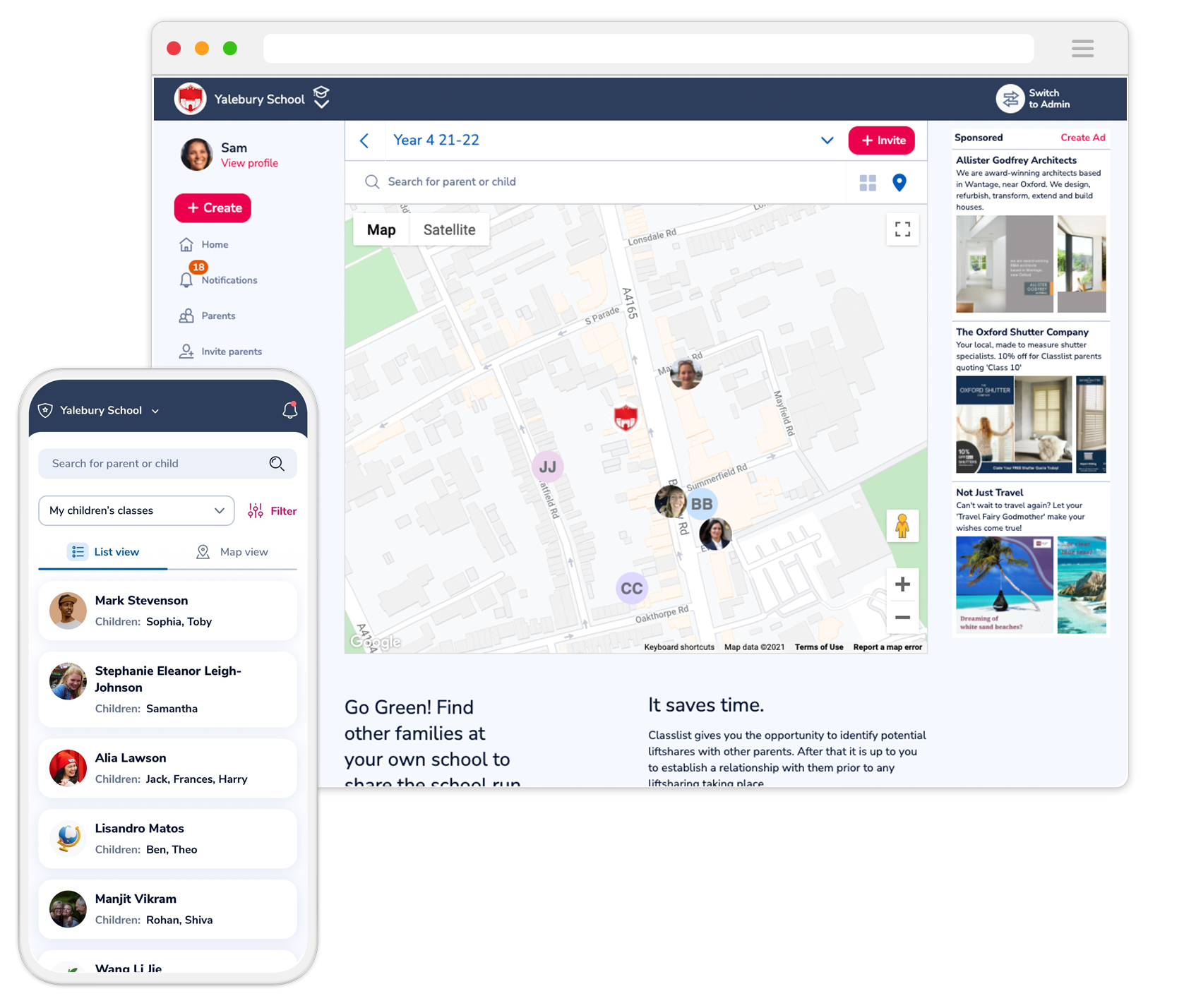 SAFE AND FRIENDLY
Connect with families
See who's who in your child's class. Put a face to a name without having that awkward conversation. Make deeper, more meaningful friendships from the start.
REMINDERS AND MESSAGES
Keep on top of school admin
Get to the information you need quickly. Share parent wisdom, get useful reminders and see what's coming up for you and your child. Do you need PE kit today? Ask the group, not the school office!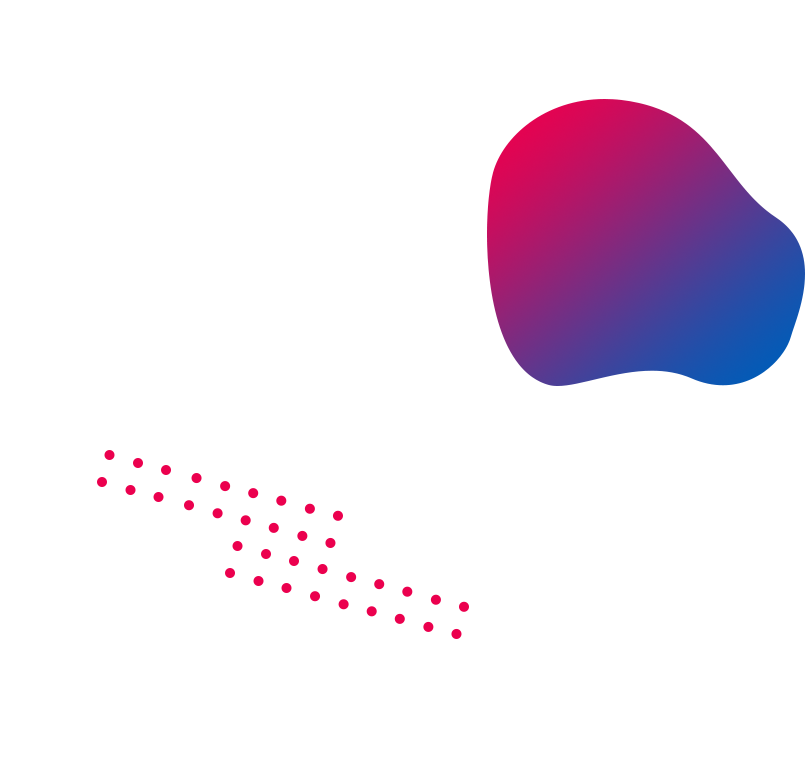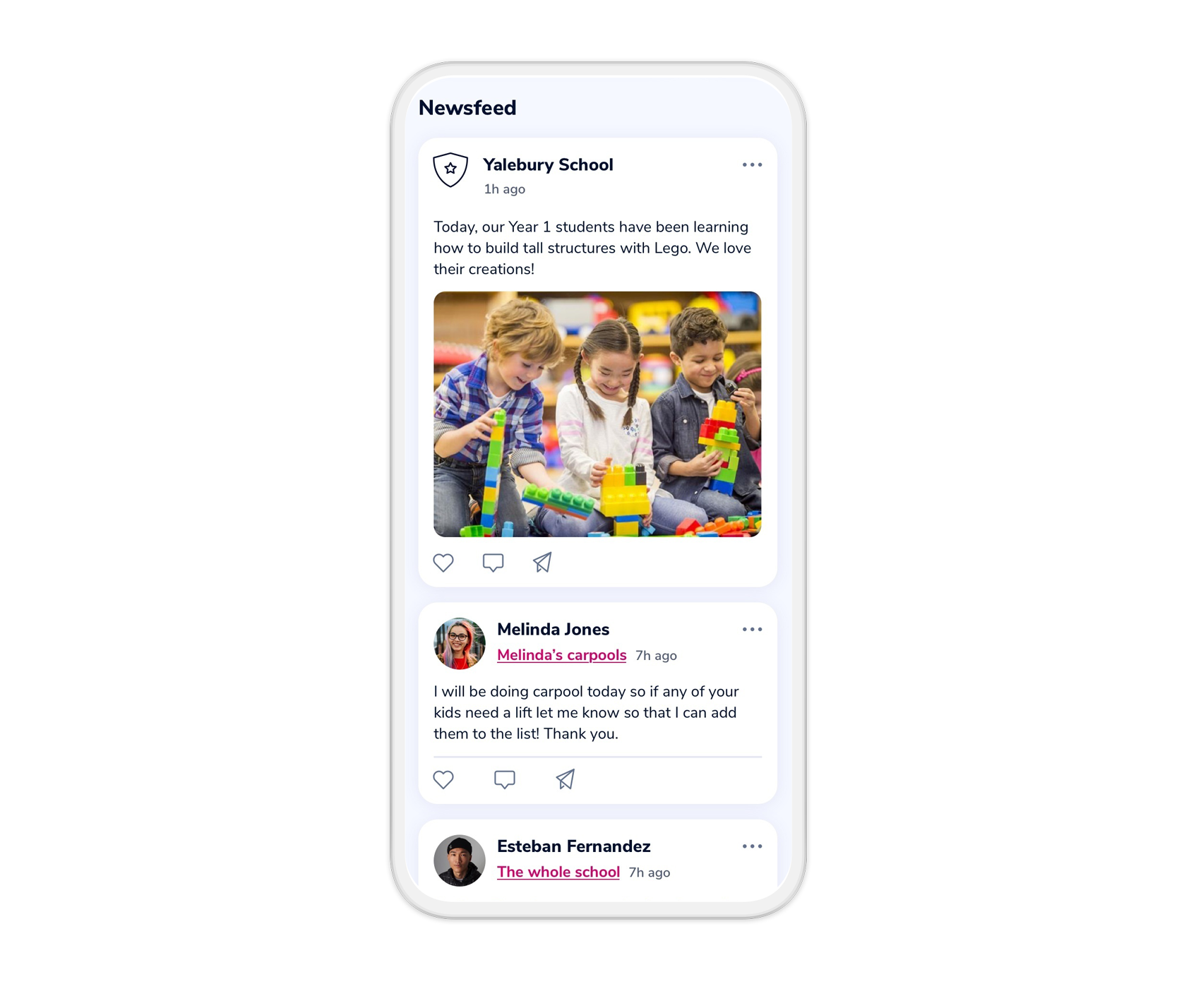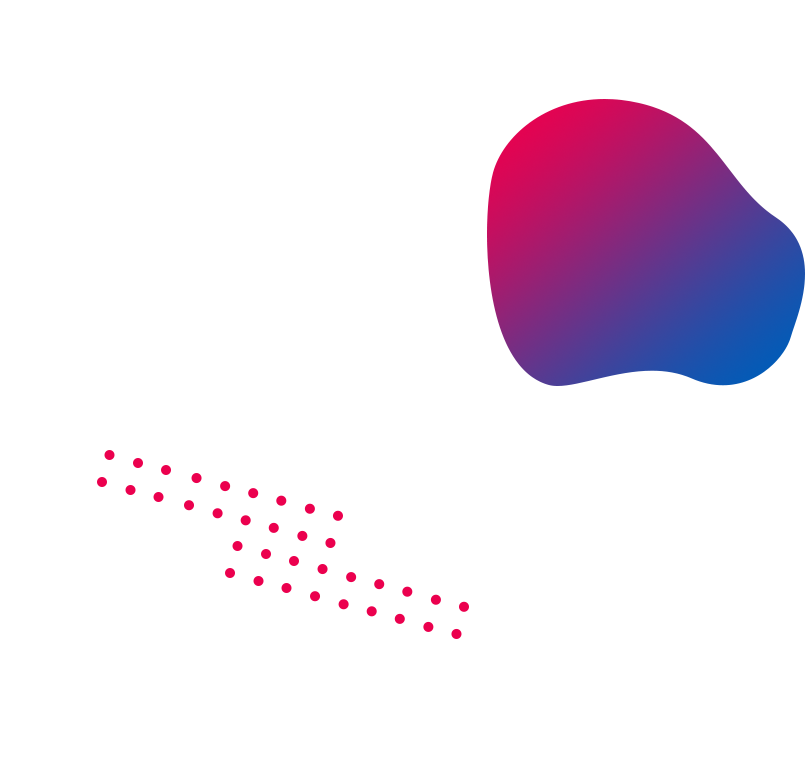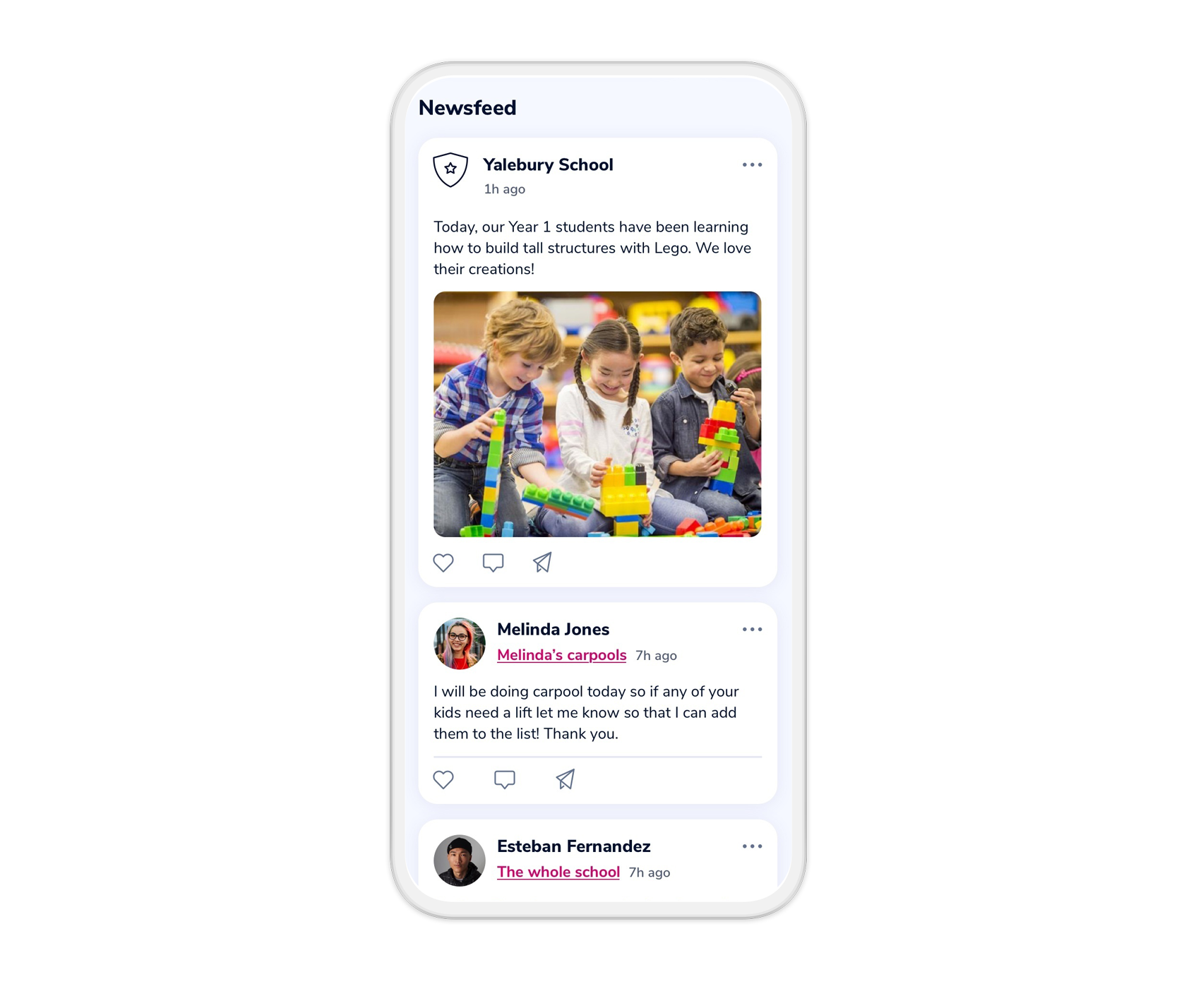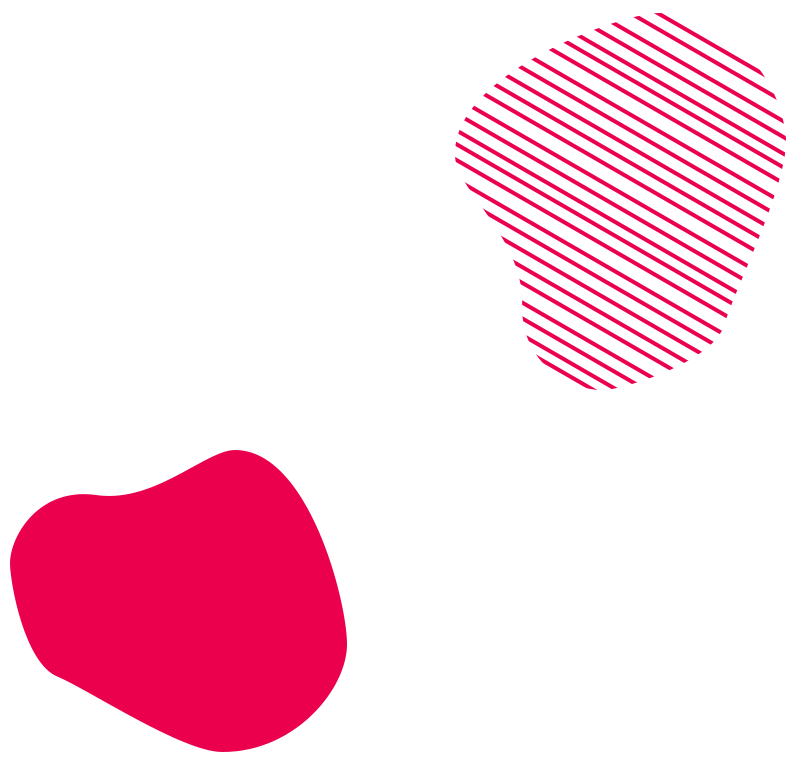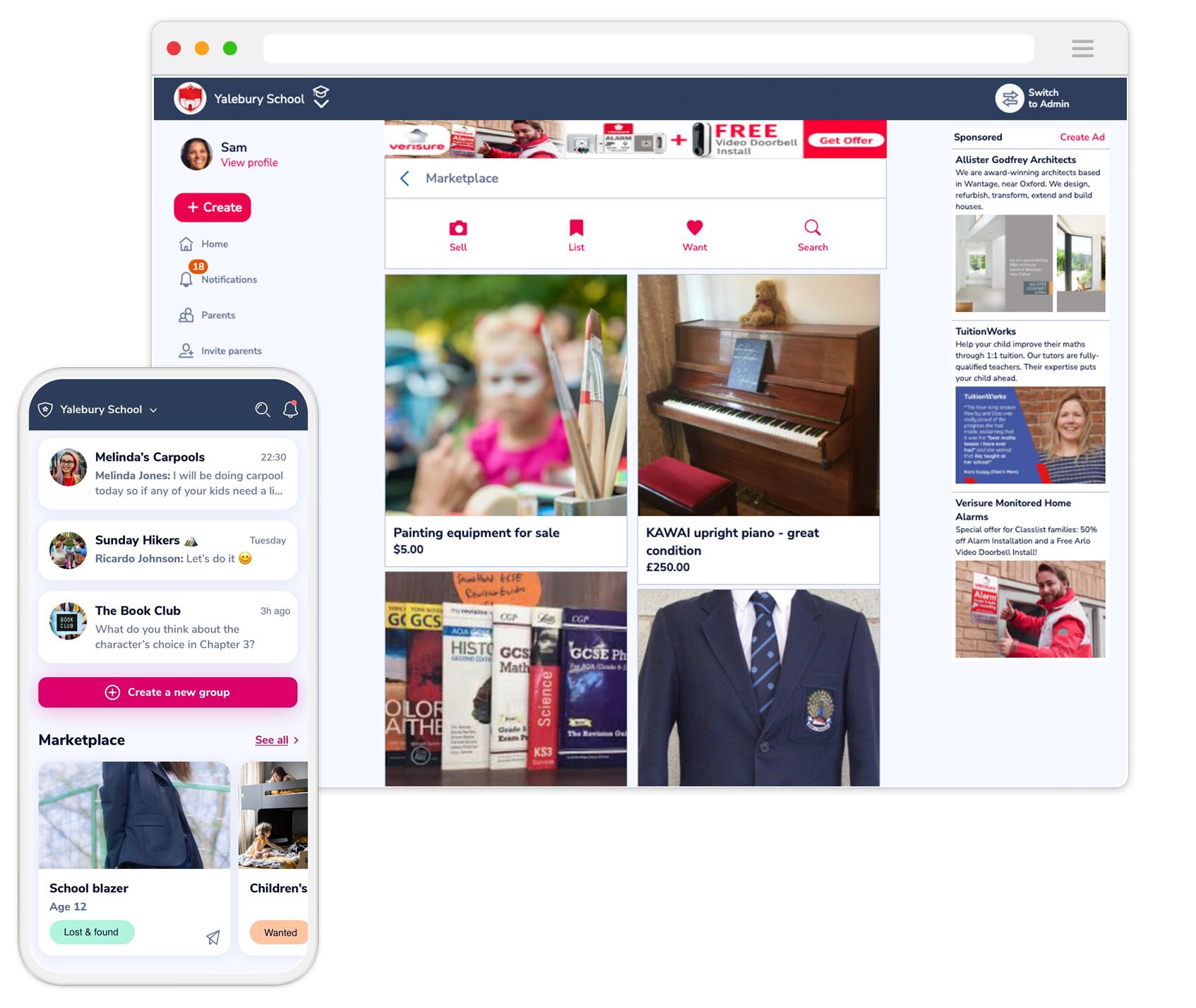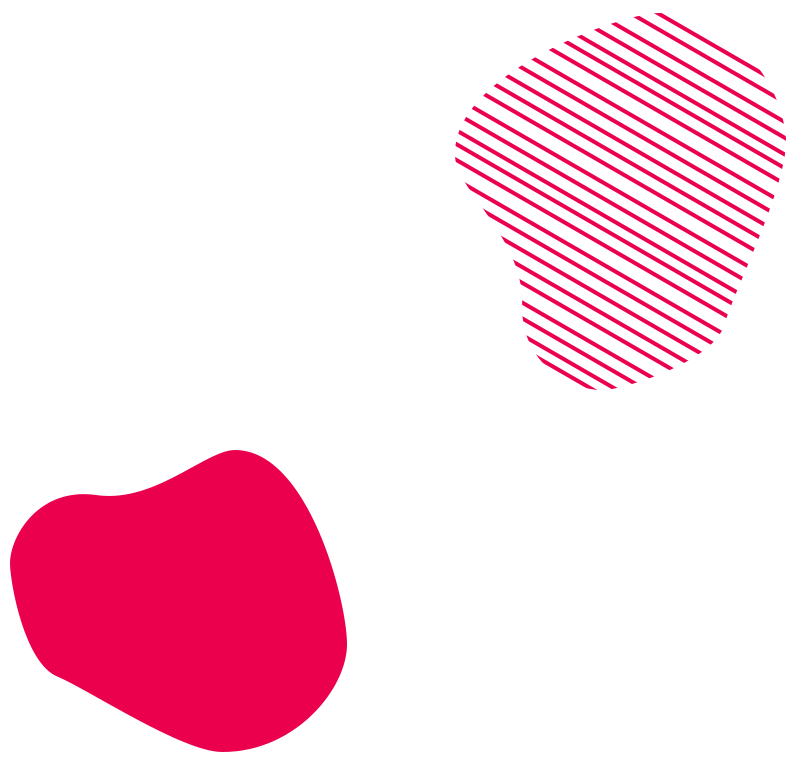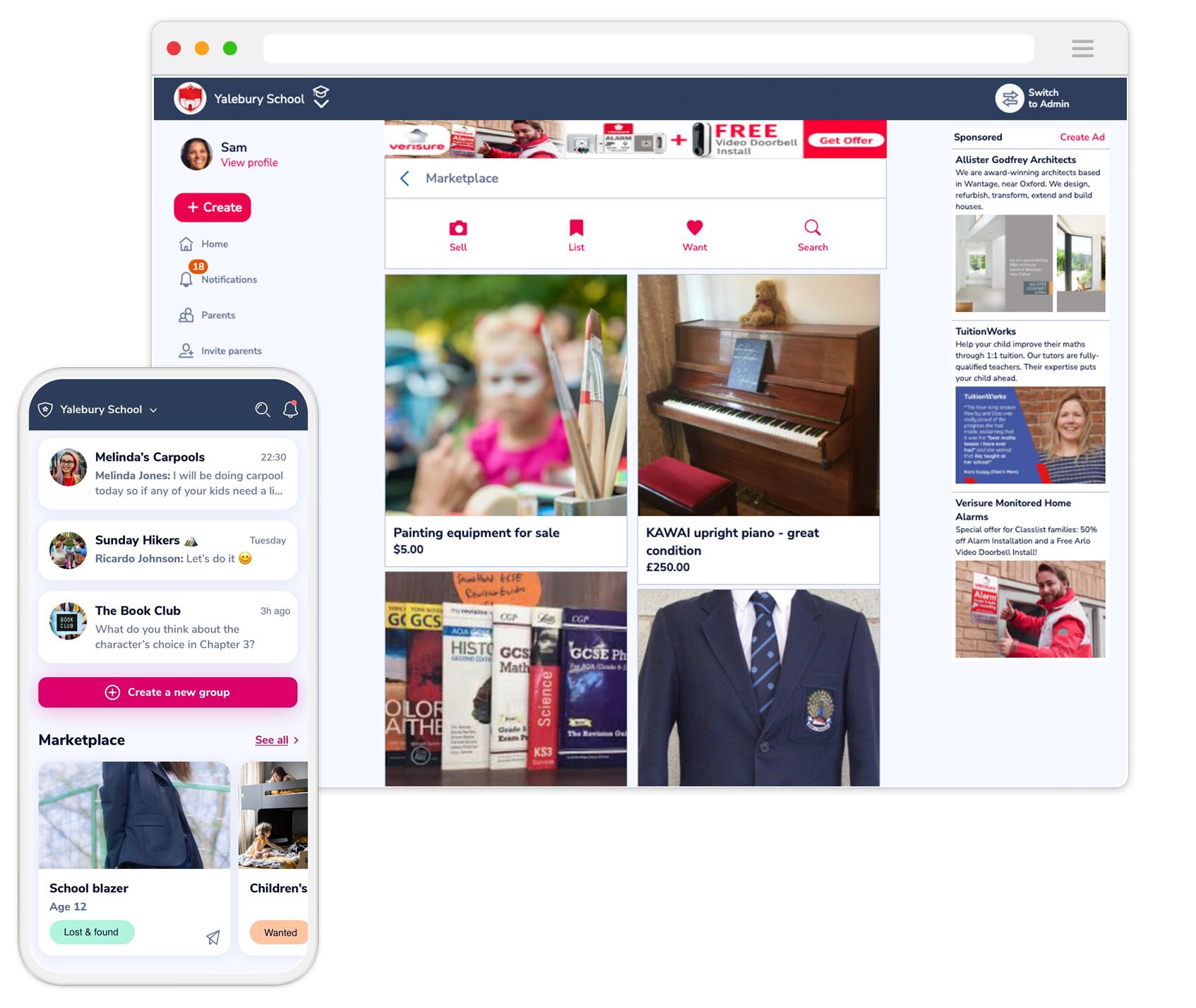 SAVE TIME AND MONEY
Your top parenting hack
Arrange a party or get-together in seconds, with RSVPs and dietary needs all saved for you. Sell and swap pre-loved sports equipment, instruments and uniforms. See who lives nearby to find a lift-share or in an emergency.
Classlist active parents
Volunteer school ambassadors
Countries worldwide
But Don't Just Take Our Word for It...
"Classlist's dead simple - I hand it over to our PTA and they just run it. It's a trouble-free solution and less hassle than Facebook."
"We use it to target particular groups of parents. They don't miss out on information; get fewer emails, and it moves them away from WhatsApp."
"A wonderfully easy way for parents to connect, arrange social events and support each other – it's brilliant!"
"Classlist has been really effective. It is very inclusive for all our families, and resolves the burning issue of connecting parents to each other."
"Classlist has been invaluable bringing our school parent community together."
"It takes parents off the What's App groups and gives us a bit more control. We love it."
"Parents use Classlist to arrange lift-sharing, find missing PE kit, and get to know each other during the holidays. They are less likely to use WhatsApp or similar."