Supercharge school fundraising
Put your brilliant fundraising ideas into action and make more money for your school, in less time!
THE ONLINE SCHOOL COMMUNITY APP
Save time and raise more
Let your natural leadership skills shine with our intuitive PTA events tools.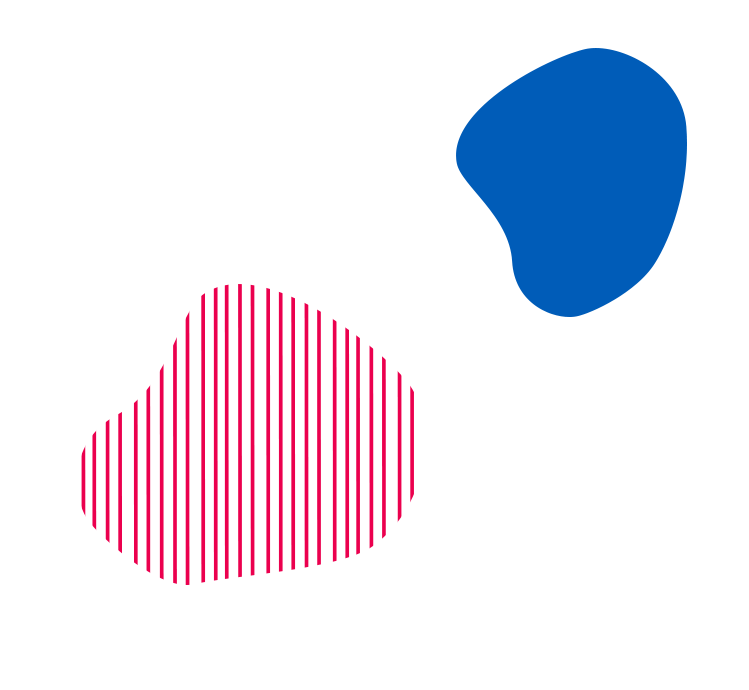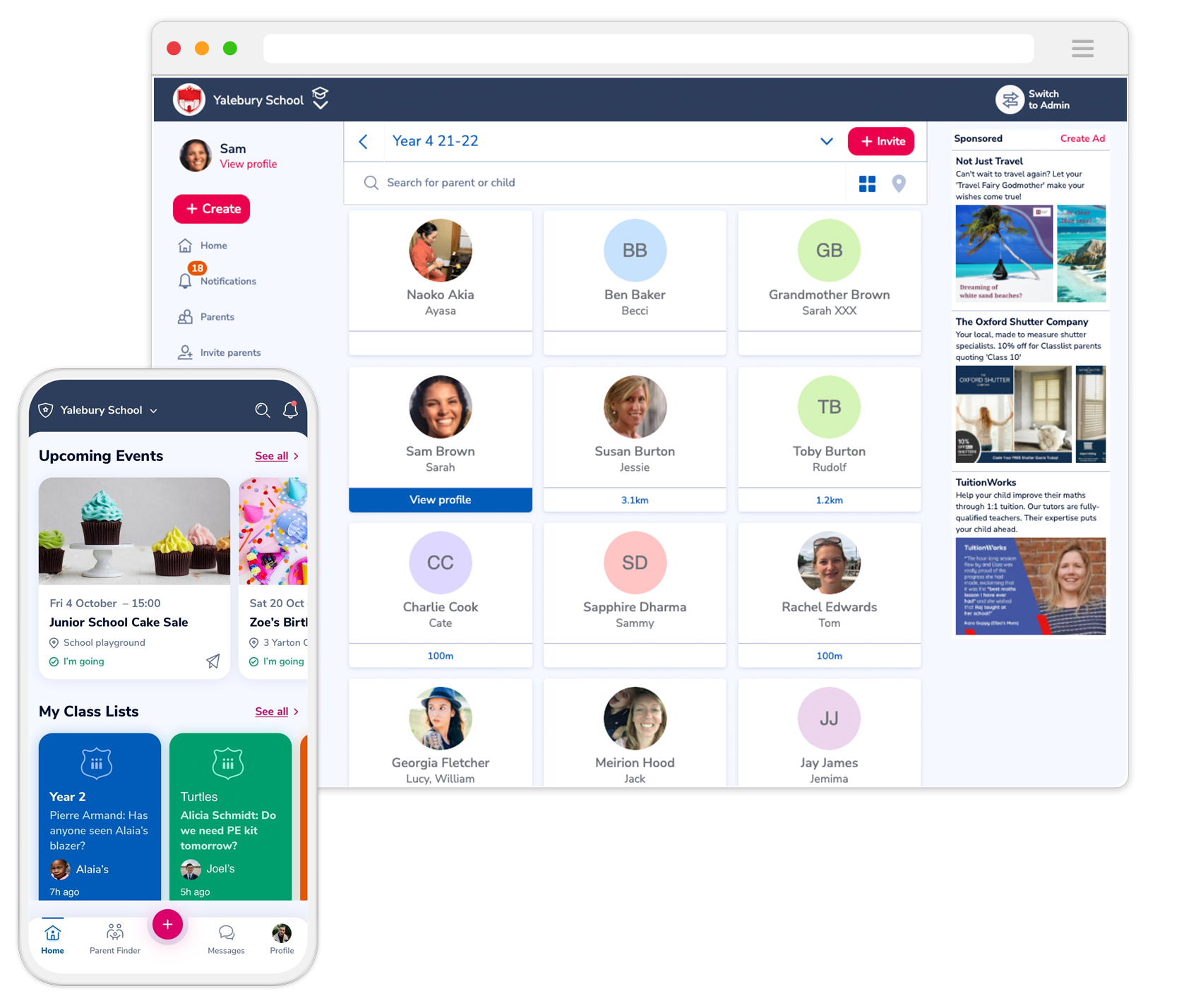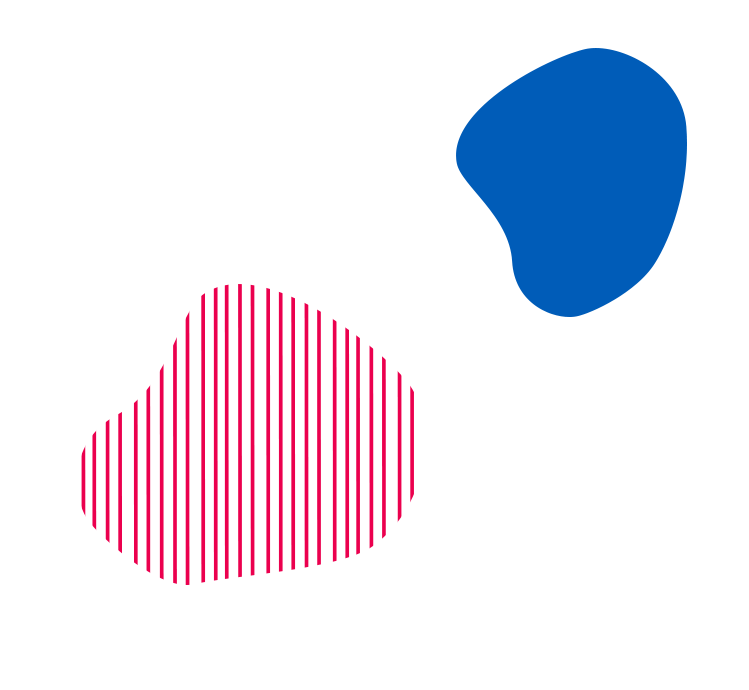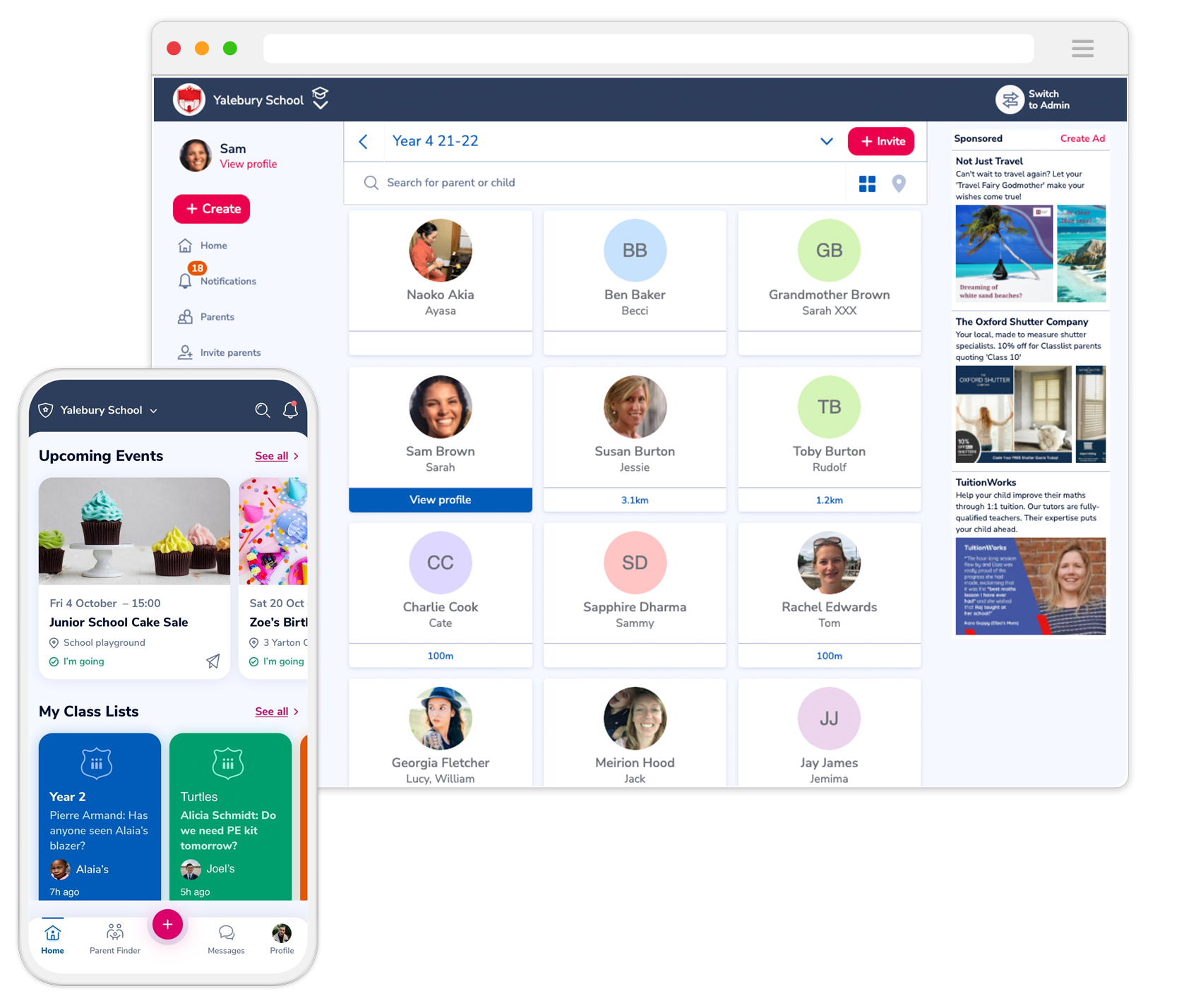 SIMPLIFY YOUR FUNDRAISING
PTA events made easy
Classlist's PTA events tools helps you fundraise more with
Cashless ticket sales
RSVP tracking
Volunteer sign-ups
Online raffles
Automated reminders
Low platform fees


FIND MORE VOLUNTEERS
Save time and energy
Attract more volunteers to help and attend events with specific volunteer sign-up requests. Need someone to man the BBQ at the summer fair? Ask people to volunteer for a time slot when they purchase tickets.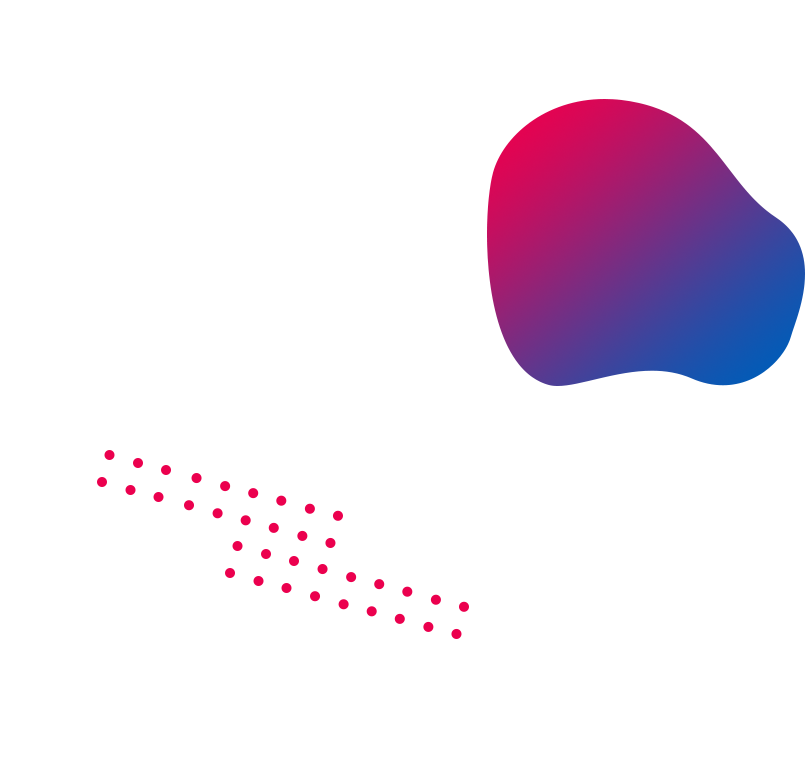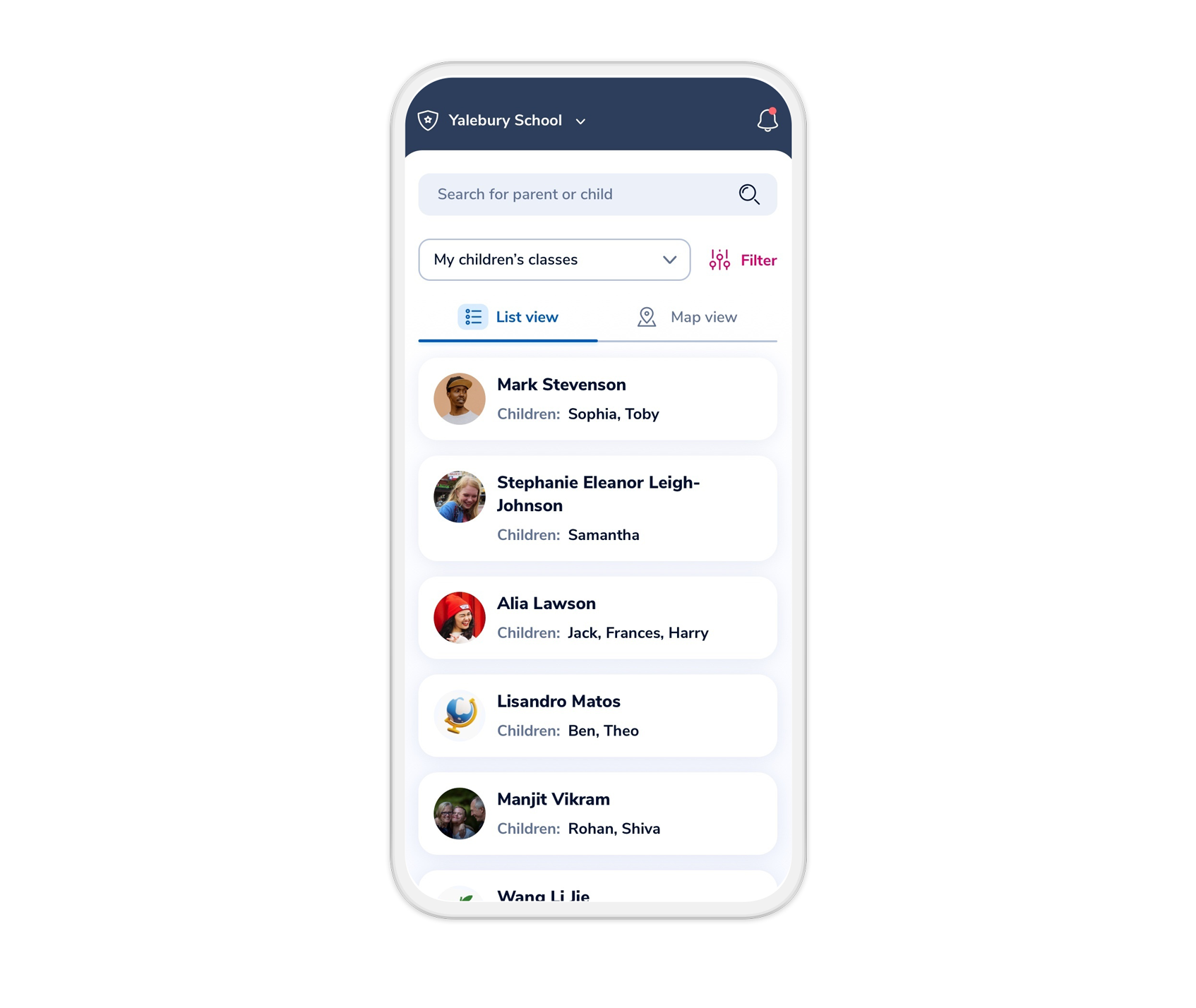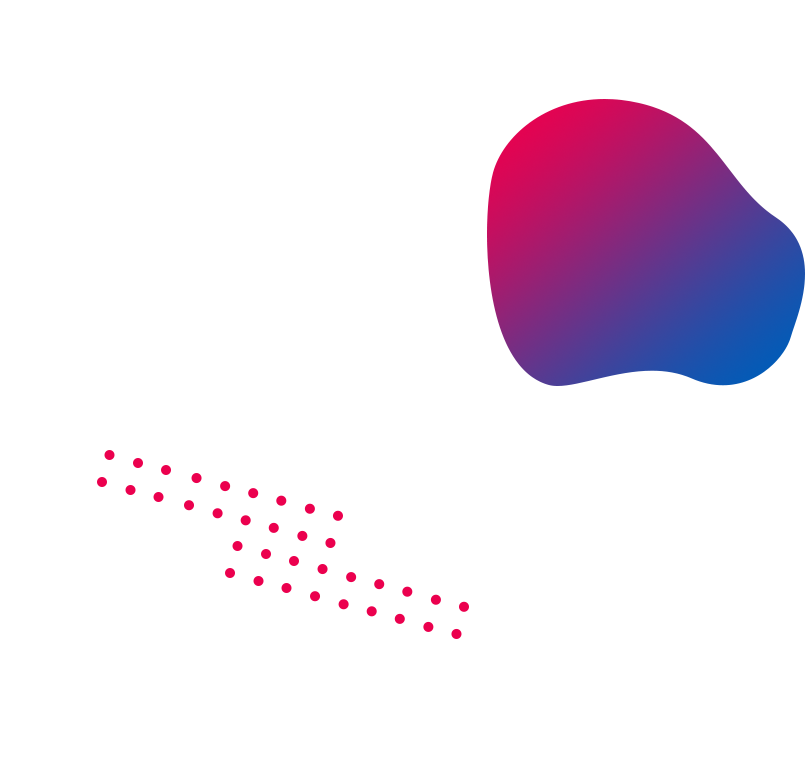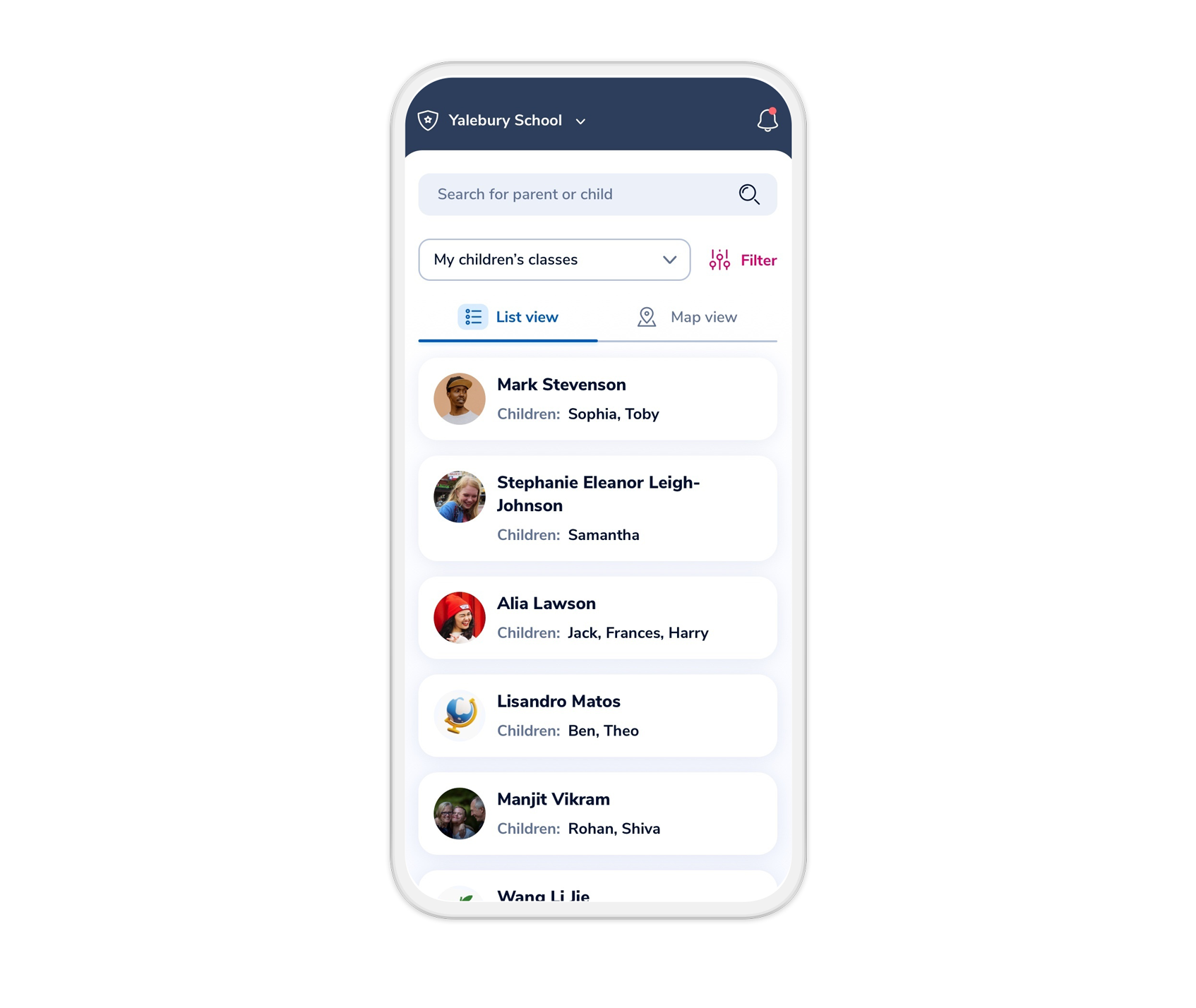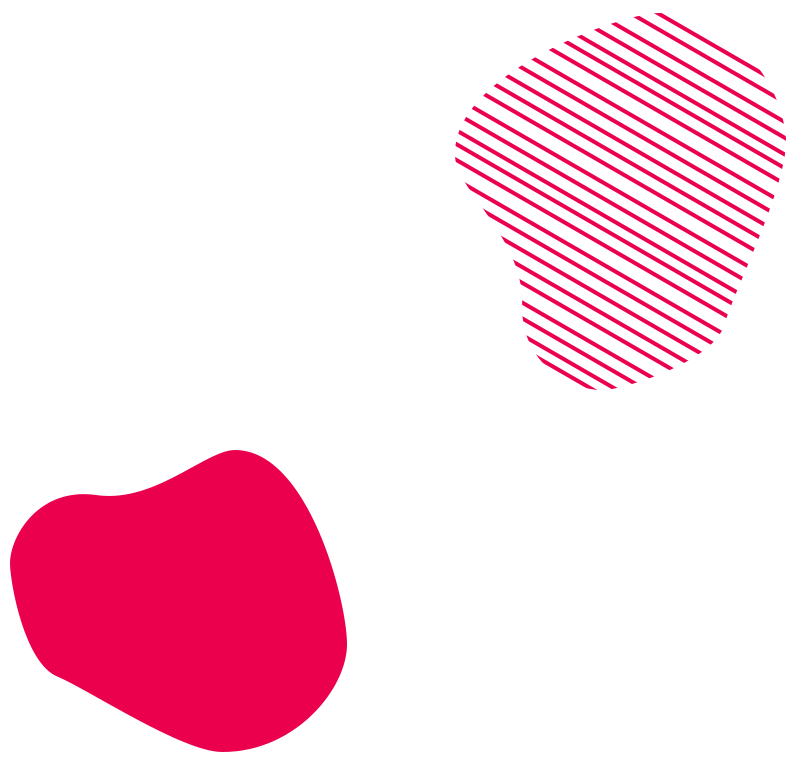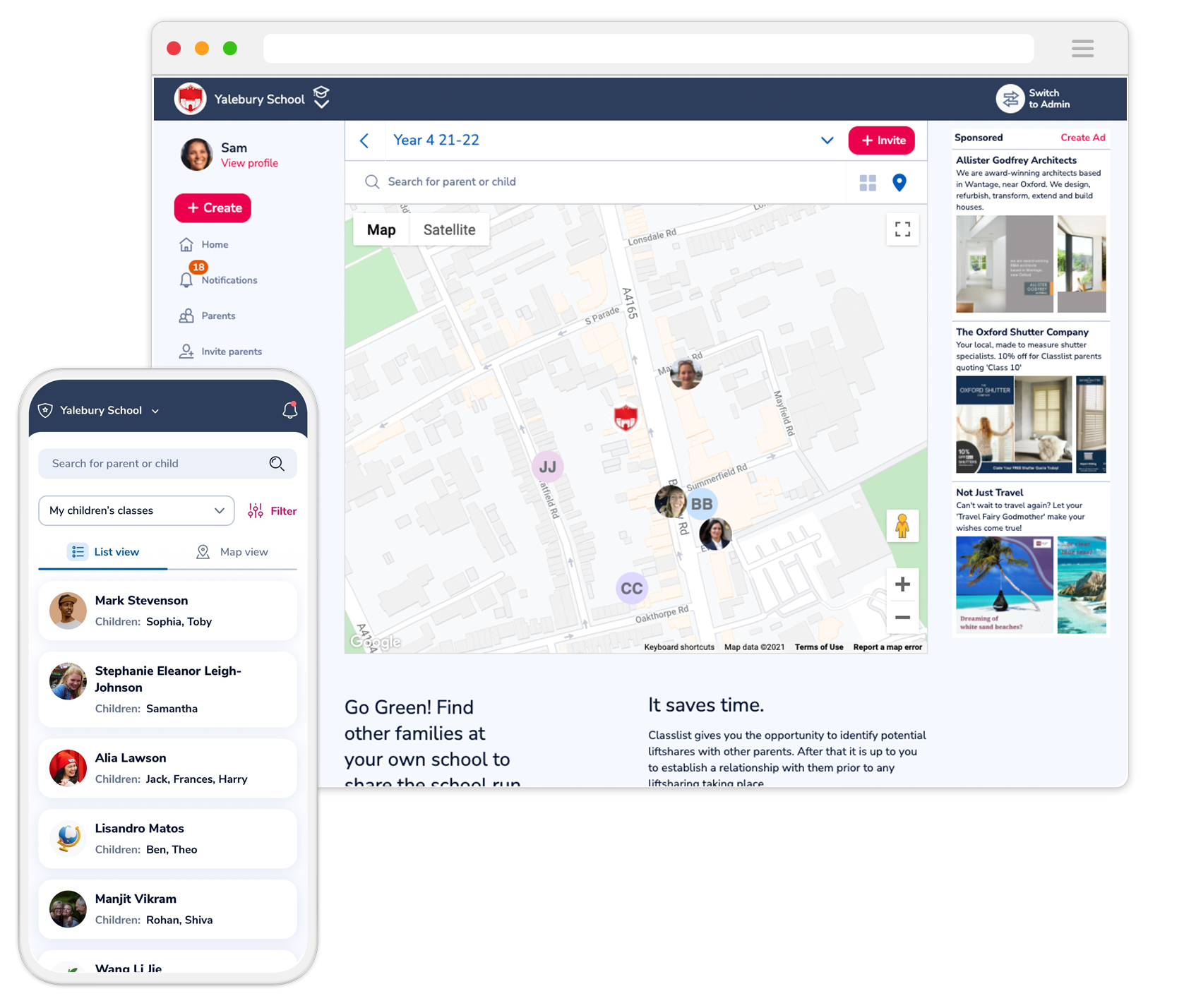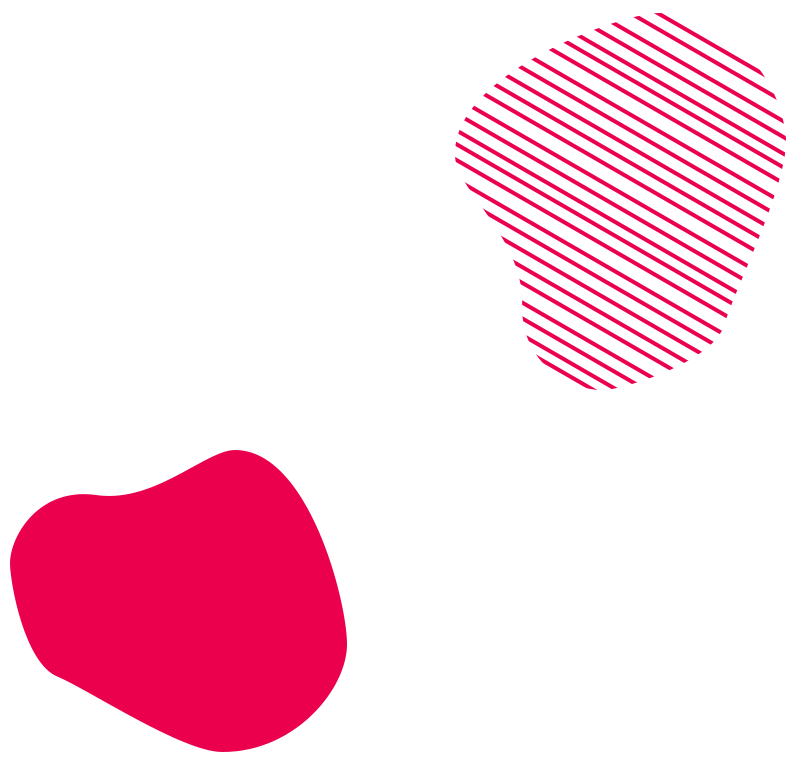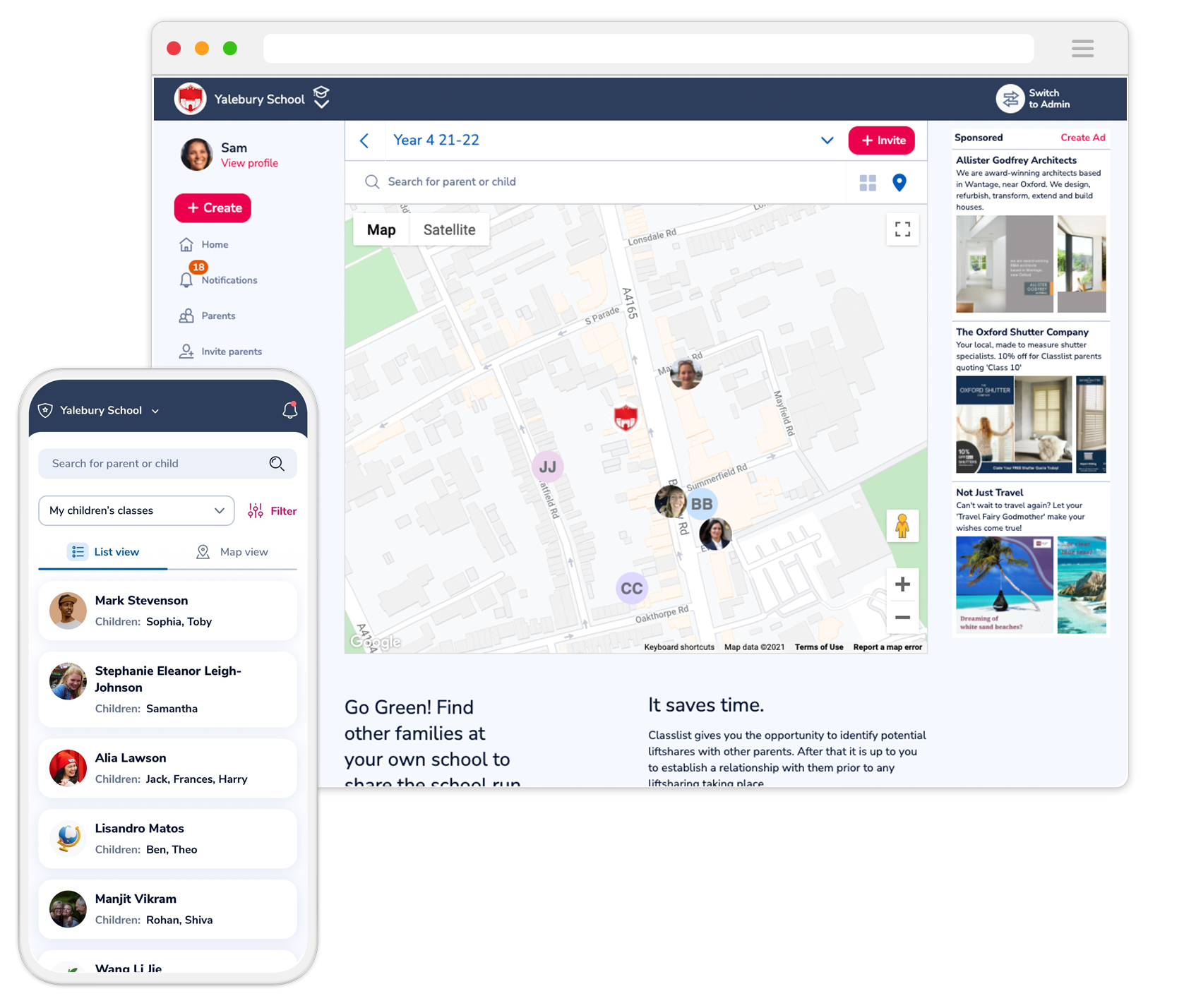 INCLUSIVE AND CLEAR
Create friendly classes
Make sure no-one is left out with the Parent Directory that list parents alongside their children, without sharing phone numbers. Easily move parents into new classes when the year ends.
Use Classlist to replace the confusion caused by multiple messaging going out on WhatsApp and Facebook Groups.
SCHOOLS USING CLASSLIST
Trusted By The Best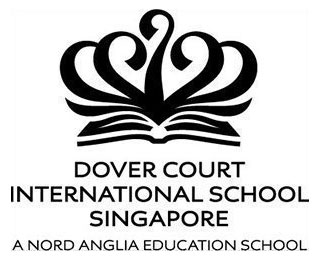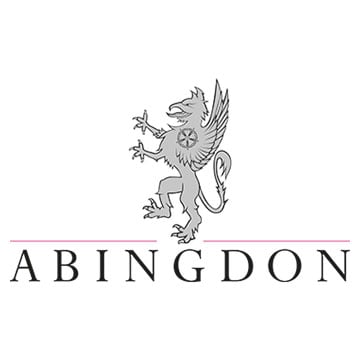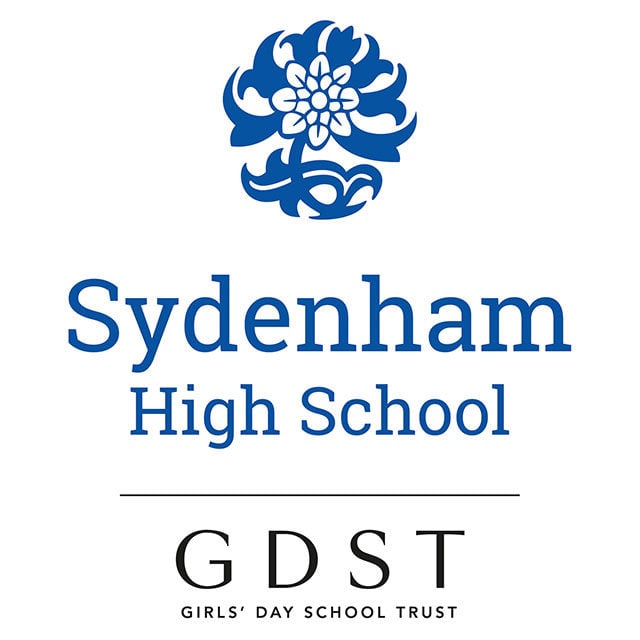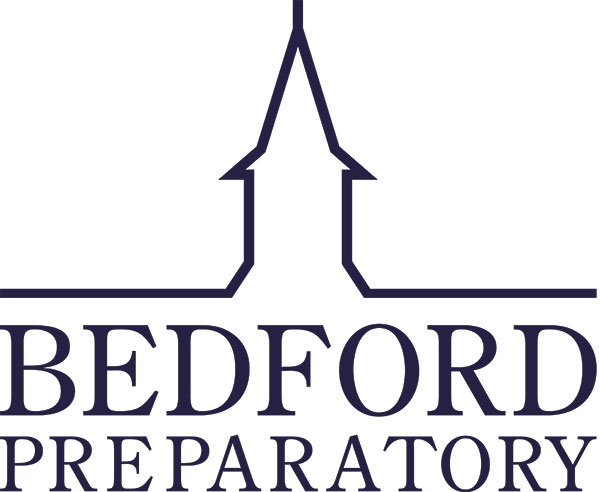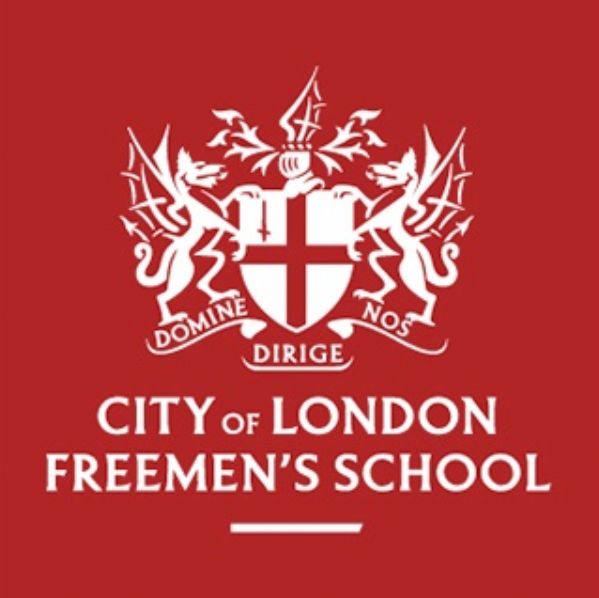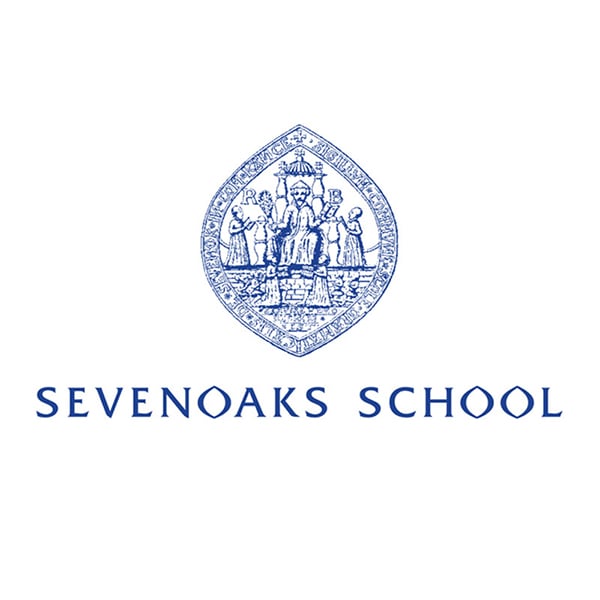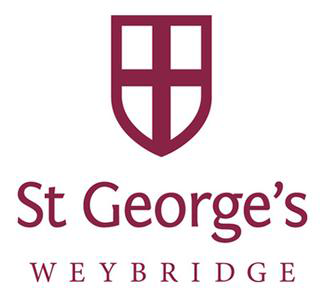 Classlist active parents
Volunteer school ambassadors
Countries worldwide
But Don't Just Take Our Word for It...
"Classlist's dead simple - I hand it over to our PTA and they just run it. It's a trouble-free solution and less hassle than Facebook. It's such good software and such a successful programme I would love to see Classlist used in many other areas."
"We use it to target particular groups of parents. They don't miss out on information; get fewer emails, and it moves them away from WhatsApp."
"A wonderfully easy way for parents to connect, arrange social events and support each other – it's brilliant!"
"Classlist has been really effective. It is very inclusive for all our families, and resolves the burning issue of connecting parents to each other."
"Classlist has been invaluable bringing our school parent community together."
"It takes parents off the What's App groups and gives us a bit more control. We love it."
"Parents use Classlist to arrange lift-sharing, find missing PE kit, and get to know each other during the holidays. They are less likely to use WhatsApp or similar."
"It was so easy to set up Classlist - really intuitive and quick."
PTA fundraising ideas with a twist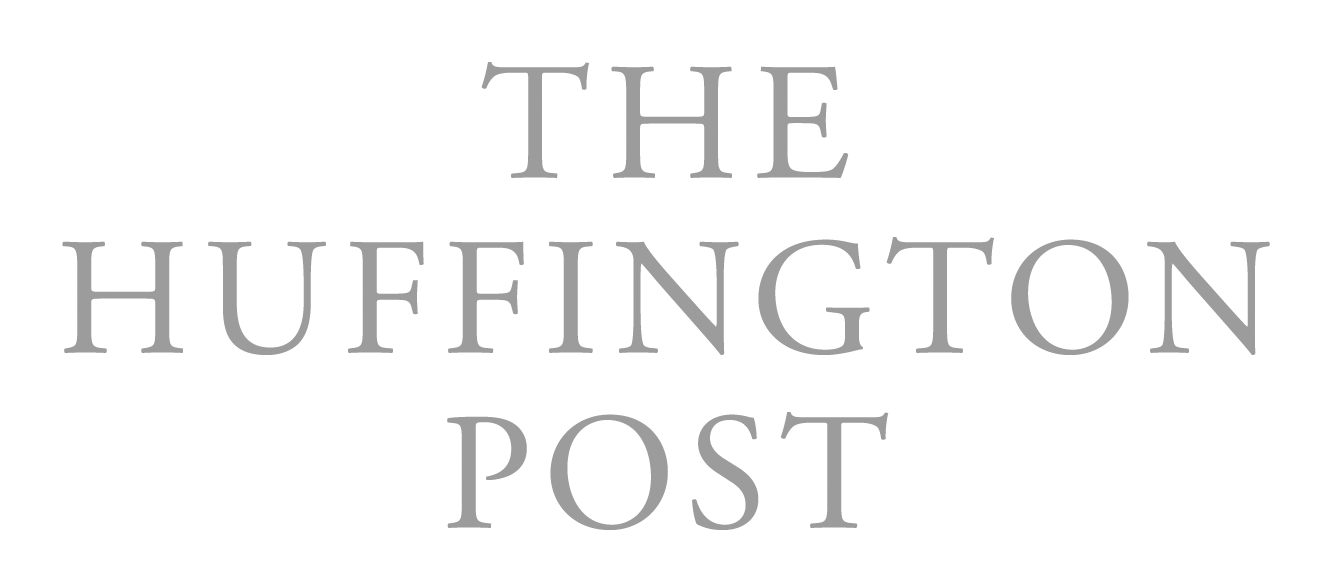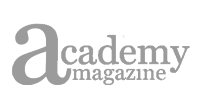 Jump on a tour of Classlist
We can walk you through a 30-minute tour to see how Classlist can grow your school community
Book a Demo