We are always amazed to see the creativity of Classlist school communities at work, dreaming up exciting events for pupils and parents. As summer truly kicked off last month in the northern hemisphere, we have reports of some interesting seasonal trends happening in school events across the globe.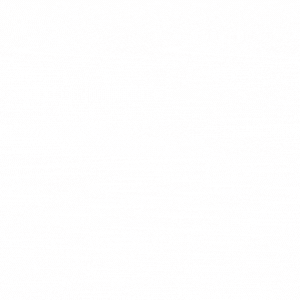 The classic cake sale seems to be a thing of the past, as ice cream and ice lollies are bringing in the crowds. Many schools have turned these ever-popular summer treats into a weekly tradition to enjoy after school each Friday.
Schools honoured this month's Father's Day with a variety of personalised treats, encouraging students to decorate their own doughnuts, chocolates, cookies, and even pizzas for the father figures in their lives. One school equipped students with special breakfast-in-bed kits, to help them treat their 'super men'.
There were 68 discos organised on Classlist this month, including several beach-themed discos: the perfect opportunity to celebrate summer with tropical costumes and decorations. Discos have served as a special occasion to welcome new students and send-off leavers, truly a school favourite for all to enjoy.
An unforgettable highlight of June this year was the Queen's Platinum Jubilee. Schools rose to the royal occasion with a wide array of events, from tea parties to bake-offs, while PTAs sold commemorative keepsakes of tea towels, coins, and teddy bears on Classlist.
Imaginative students enjoyed the opportunity to create their very own crowns and costumes, while budding athletes celebrated with cricket matches. We even heard of one school putting on an elaborate Corgi-themed Carnival!
7 Steps to starting up a PTA guide
Parents were certainly not left out of the fun this month. While coffee mornings remain a popular get-together, parents have also been putting on quiz nights and enjoying picnics in the sun. Creative pursuits called to parents at one international school, where their weekly sketch-walks explore the architecture of Singapore.

If you are inspired to put on summer festivities for your own school, Classlist is the perfect tool to plan your event. You can send out invitations, sell tickets, and schedule volunteers all in one place.
---
Are you on Classlist yet?
Classlist's award-winning parent communications app is the safer alternative to public social networks. It's easy to set up! Be amongst more than 400,000 parents using Classlist in 30+ countries. Get started today!